The presence of Viero UK is growing north of the border thanks to the efforts of our approved applicator Scott Irving.
As founder and owner of Scozia Venetian Plastering, he has opened a specialist showroom in Edinburgh featuring a wide range of Viero's lime plaster and polished plaster products.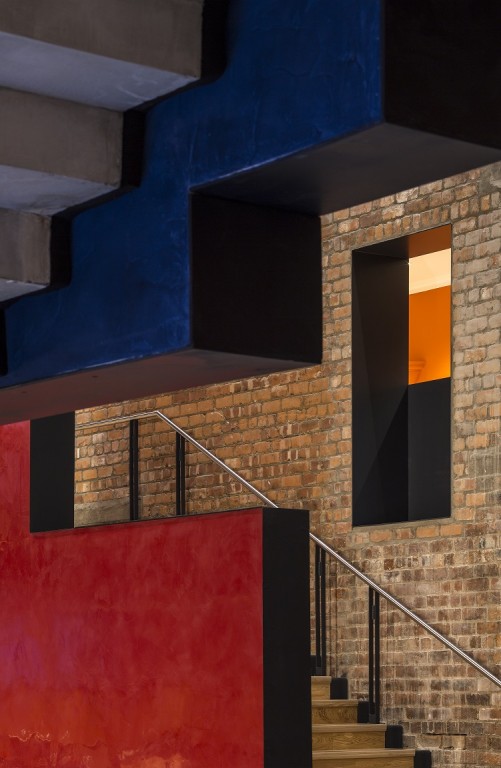 "It definitely feels as though we are at the start of a decorative plaster boom here in Scotland," explained Scott.
"There's a real growing demand to explore the possibilities of these finishes with local interior designers and architects.
"I think professionals in the industry have seen growth of this market in London and now it's beginning to take off here.
"Opening the showroom has given me the opportunity to invite prospective clients in and have meaningful conversations around what can be created. I have lots of samples to show the breadth of the designs and people seem to like the experience of coming to touch and feel the products."
Scott's portfolio of work featuring Viero products has gone from strength to strength in 2018 with a showpiece project being at Perth Theatre where he used Lithos to create a dramatic finish in the main entrance and theatre staircase.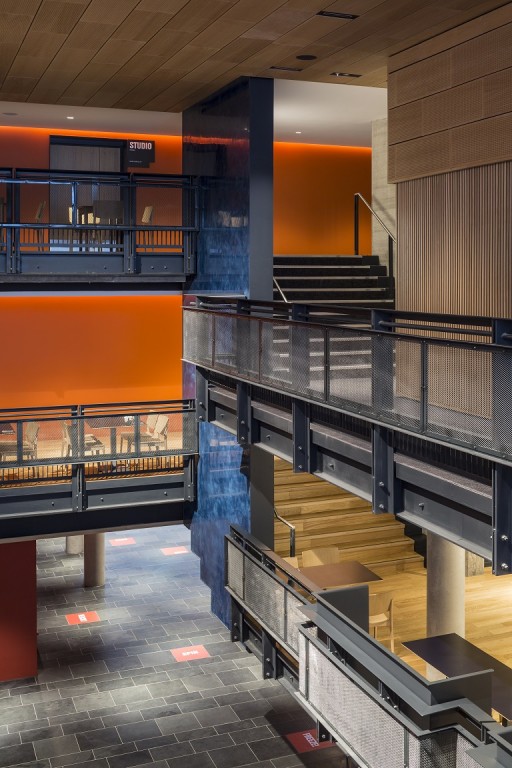 "It is a highly polished design with lots of movement and creates a grand feeling to the entrance of the theatre," said Scott.
"The design is typical of what you would expect from a traditional Venetian look and I think this appeals in an industry where history and tradition are important."
To browse our full collection of polished plasters, click here.