Are you going into 2017 with the attitude of a 'new year, new you'?
If you are, then it's safe to say you're not alone. For many people, entering into a new year presents a perfect chance to set yourself some goals and evaluate what you want to achieve in the 12 months ahead.
As a business, the Viero UK team is no different. We're excited to enter into our first full year of providing training courses for people who wish to learn the techniques of traditional venetian plastering as well as discovering our range of decorative paints. Following the launch of the events last summer, uptake and interest has been steadily rising and skilled craftsmen from across the country have been signing up to really get to grips with our range of surface finish products.
In 2017, we have six more of our two-day courses planned in London as well as a string of events being hosted at colleges across the country. Our training team is busy searching for people who are interested to join the extended Viero UK network by taking the first steps to becoming approved applicators of our products.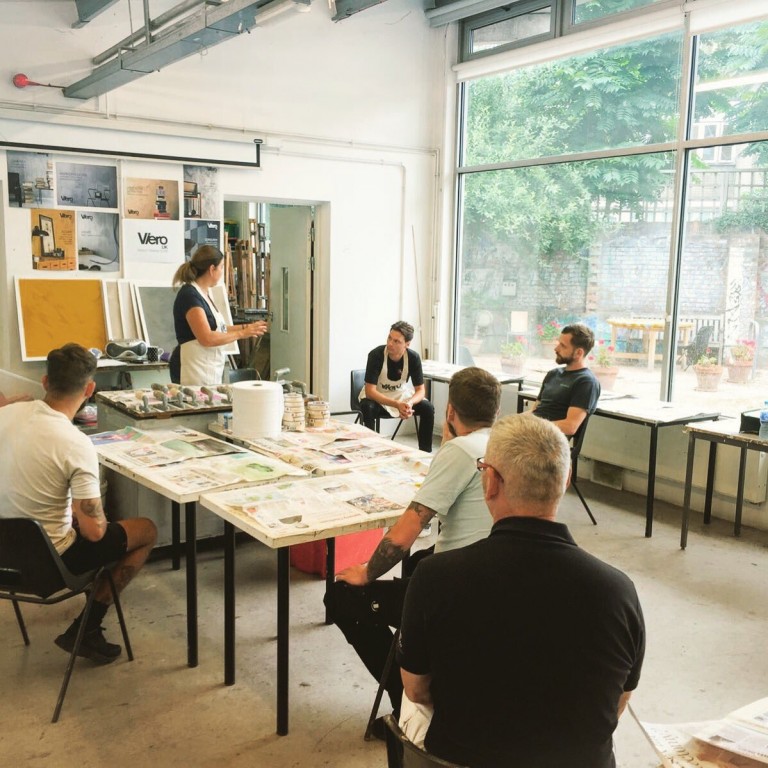 With the next event just over a fortnight away on 28 and 29 January, we caught up with Managing Director Chris Walters to ask him some questions about the course and how it works…
Give us a rough outline of how the training courses are structured and what is covered.
The Viero UK training course gives delegates an introduction to ten of our most popular surface finishes. This is mixed in with advice on how to prepare, apply and finish each of the products, plus the opportunity to try it out by creating sample boards that can be taken away to show clients. We also give advice on pricing, tips on how to develop unique finishes, advice on repairs and an opportunity for questions to be asked to our experienced training team.
How have the training courses been received so far?
We've been delighted because feedback has been very positive. People are always keen to give their thoughts on the course and what crops up time and time again is the value of the course being delivered by experts who have experience and knowledge of the Viero products as well as other well-known industry brands.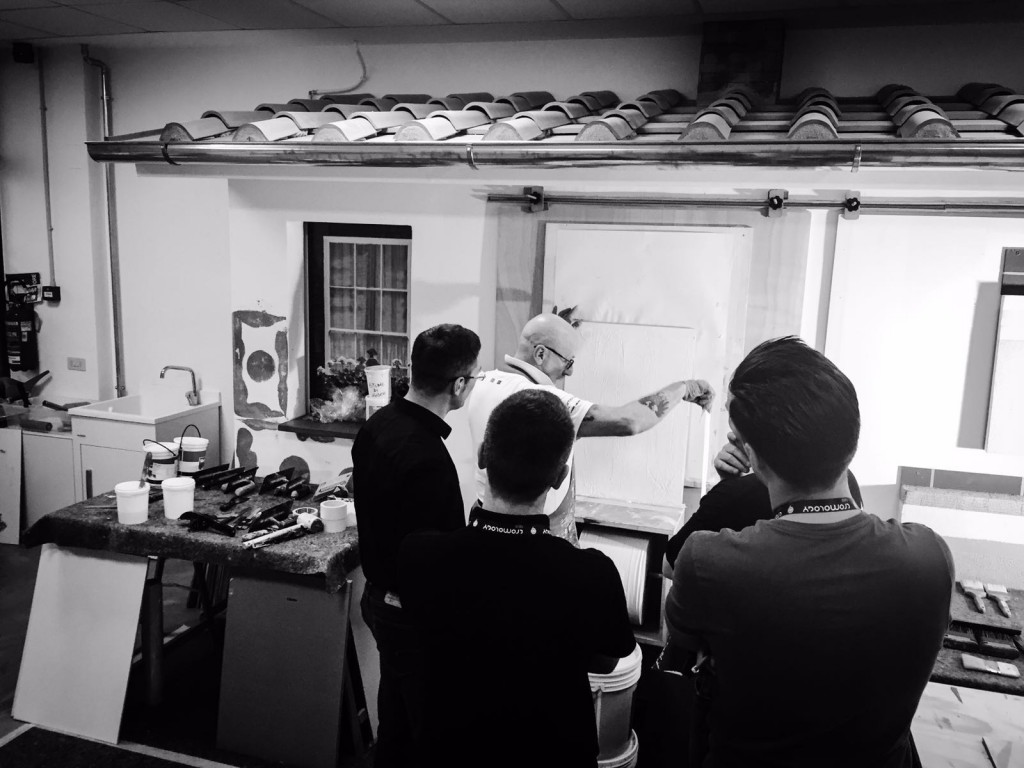 How do the courses differ to others that are available in the industry?
We always tell people who sign up that the physical training course is just one element of what they're signing up for. On an ongoing basis, we also offer support to our applicator network with tailored one-to-one workshop sessions when needed as well as referring business and projects to them.
What do applicators say they benefit most from by attending?
A number of attendees have been extremely impressed with the quality and versatility of our materials. By learning about these on the course, it gives the applicators a more comprehensive product offering for their clients and the confidence to start using these finishes immediately in their day-to-day work.
What about the future? How does Viero UK hope to build relationships with people who attend?
We are keen to build a long-term working relationship with all of the attendees. Customer service and support is at the heart of everything we do at Viero UK and our aim is to grow our business by helping our network of applicators to grow their own individual businesses.