Spotting a trend is one thing. Knowing where to buy it is another.
Duncan Sanders, Head of Trading at the Design Musuem told Viero UK his top tips for spring 2018.
Merci for Serax
The French design emporium, Merci, has done it again! Collaborating with Dutch tableware experts, Serax, they have produced a mix-and-match medley of trays, dishes and plates that will look good in any combination you may so wish. Curate your own collection and you'll never look back. The combination of textures and colours is reminiscent of classic Japanese craft, all laced with that nuance of Parisian chic. Imitations will be sure to pop up in time, but get in there first and be ahead of the curve.
http://www.serax.com/en/la-nouvelle-table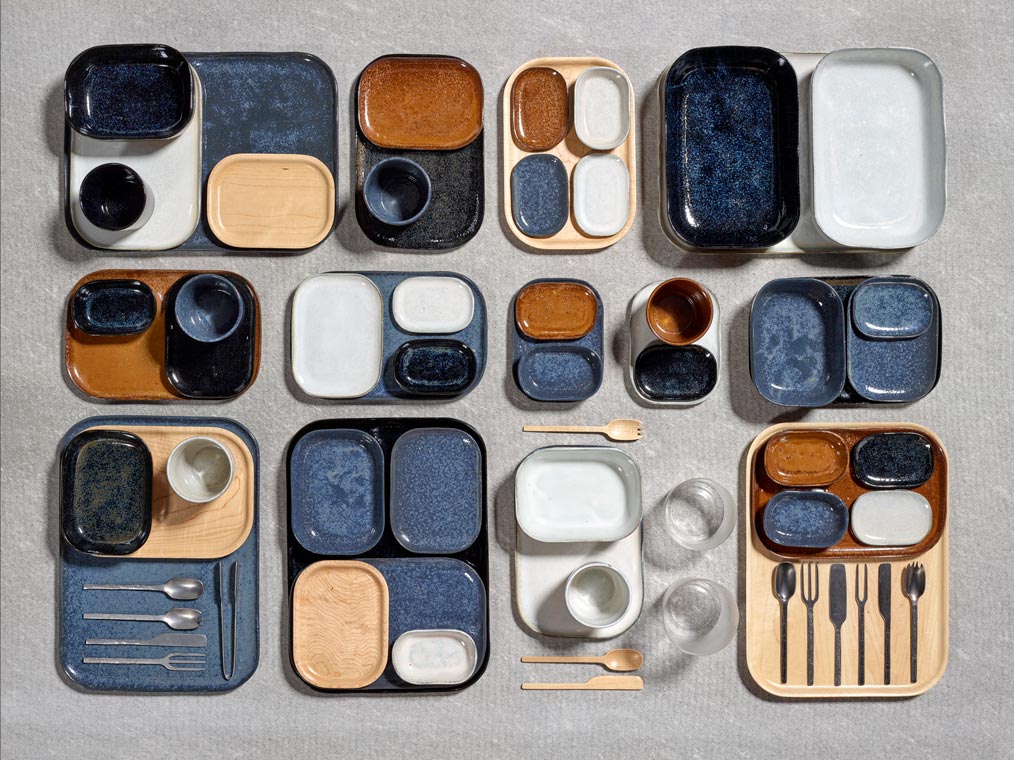 Normann Copenhagen
You know a trend is taking hold when even the Danes depart from their stripped-back Nordic ways. The word on the street is terrazzo; think Venice, think 18th century, think dazzling flecks of colour. Normann has taken heed and produced a wonderful range of Italy-inspired wares. Everything from notebooks through to dining tables. Austerity is over.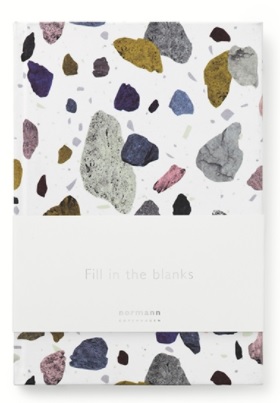 Phaidon
Dowse your living room with a weighty tome to convert an otherwise utilitarian stalwart into something that really expresses your personality: the coffee table book is back! This spring, Phaidon is publishing some real gems that you'll never regret having around. Pick your favourites and pile them high to create impact that will be sure to impress.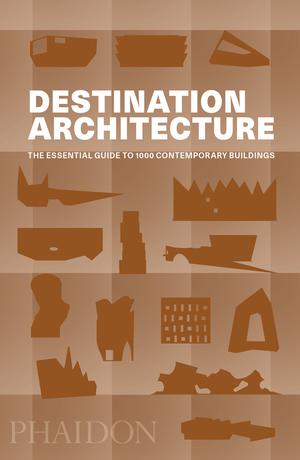 Image Republic
Impartiality is passé. The apathy of the noughties has lost its lazy charms and wall art is providing a release for all our pent-up political bias. While Image Republic is by no means the only source of great prints and posters, it does have the rights to the iconic New Yorker covers, allowing you to explore decades of social and political history all in one place. Time to grow up, tear down your old student posters and adorn your walls with a real statement.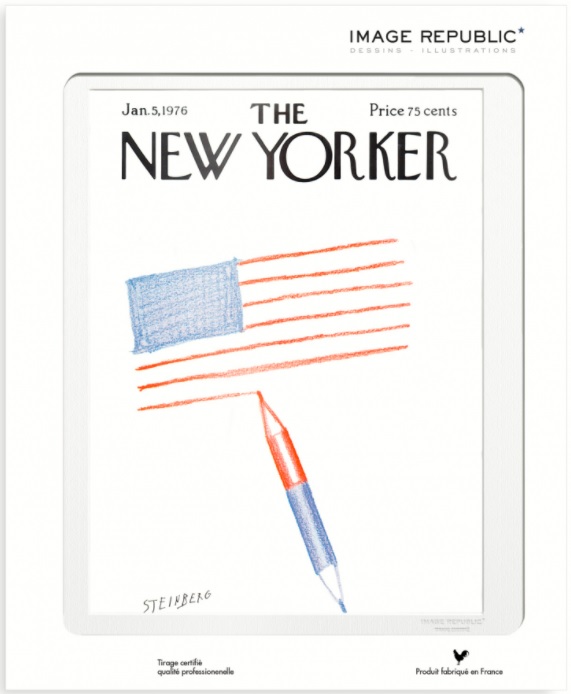 Nobodinoz
It's all too easy to forget about the kids when it comes to interiors. While your little ones may themselves be perfectly content with sitting in a box and flying to the moon, children's bedrooms can often lack the aesthetics that we lavish upon the rest of our rooms and can be pretty uninspiring for mums and dads. Nobodinoz has spotted this gap in the market and now offer a wide range of design-led furniture for children. I challenge any parent not to be tempted by the writing desk and chair in Thalassa blue.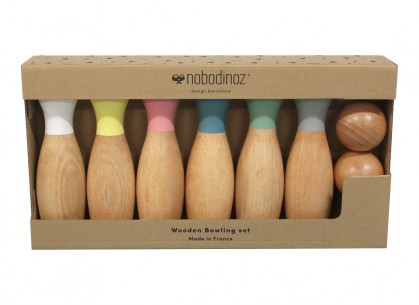 Duncan Sanders is Head of Trading at the Design Museum. Shop instore, or online at www.designmuseumshop.com