A luxury London Mayfair showroom apartment has opened its doors to prospective buyers and features a mix of our decorative Viero UK plasters to create an inspiring set of interior designs.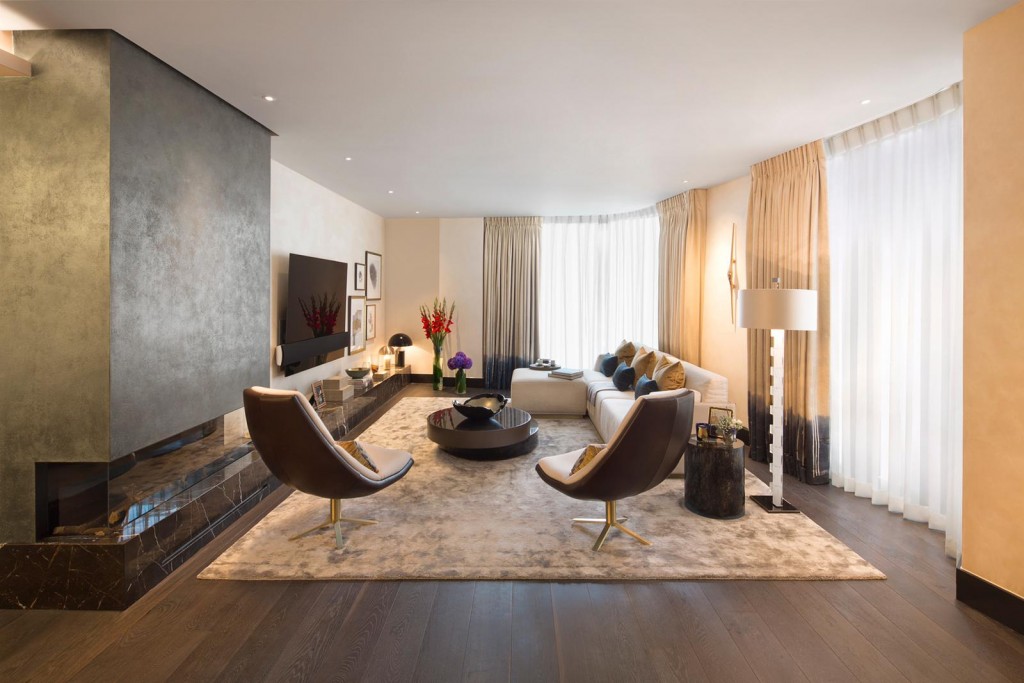 The project – commissioned by property group Clivedale – aims to support taking a large volume of high-end residential properties to market. Our products were specified to create a number of effects. On the fire place, we used the metallic effect of our Vixalit finish and then across the bedrooms and lounges we used our Silk and Silk Velvet decorative plasters to create more high shine designs.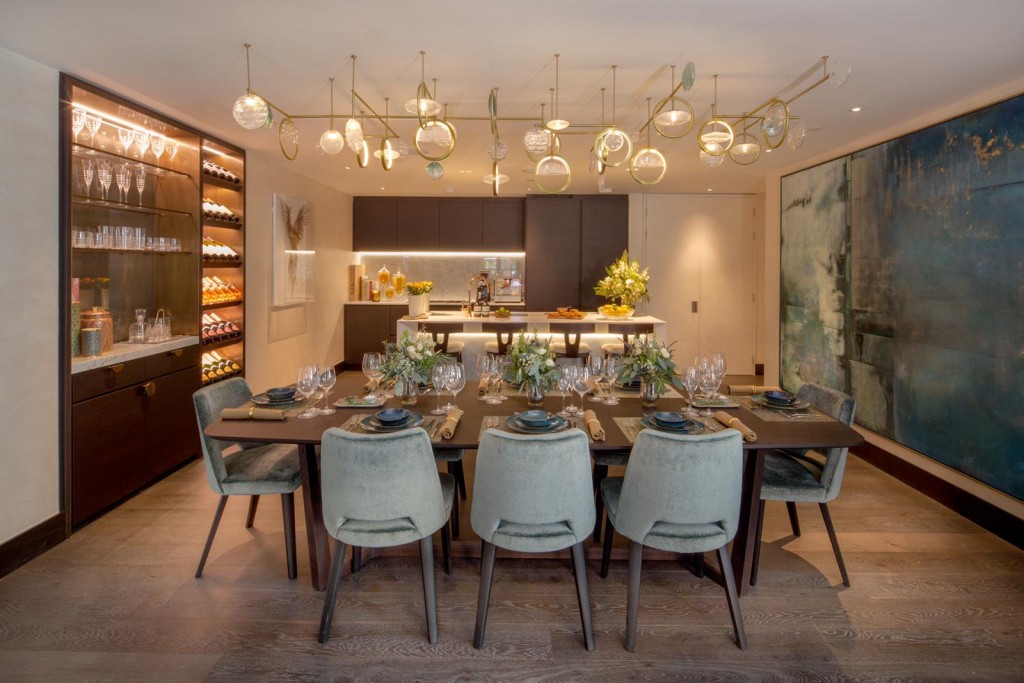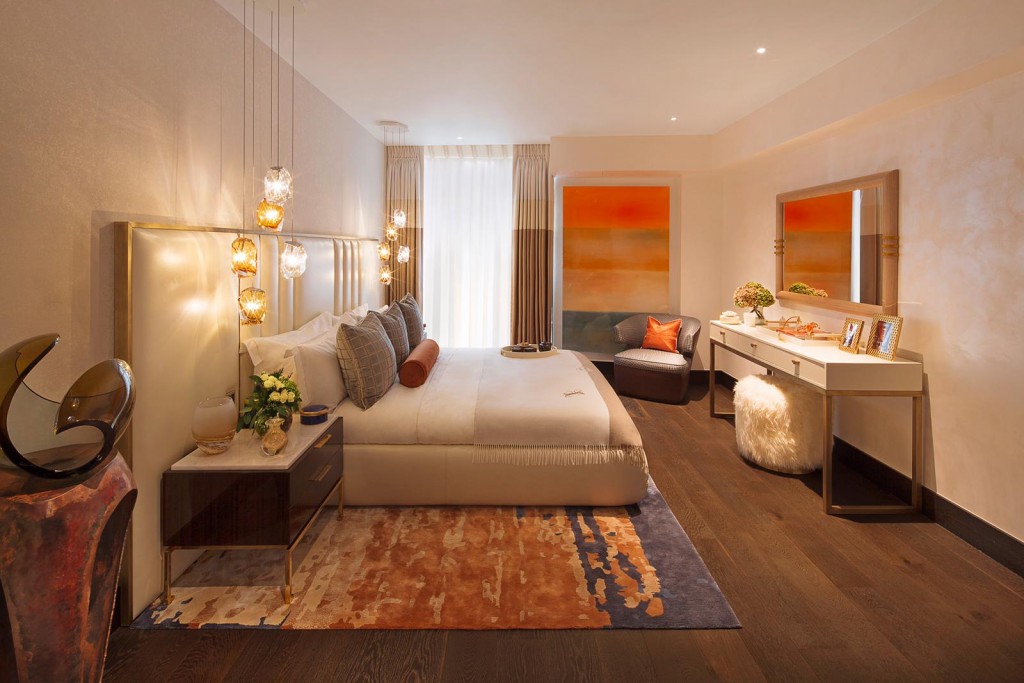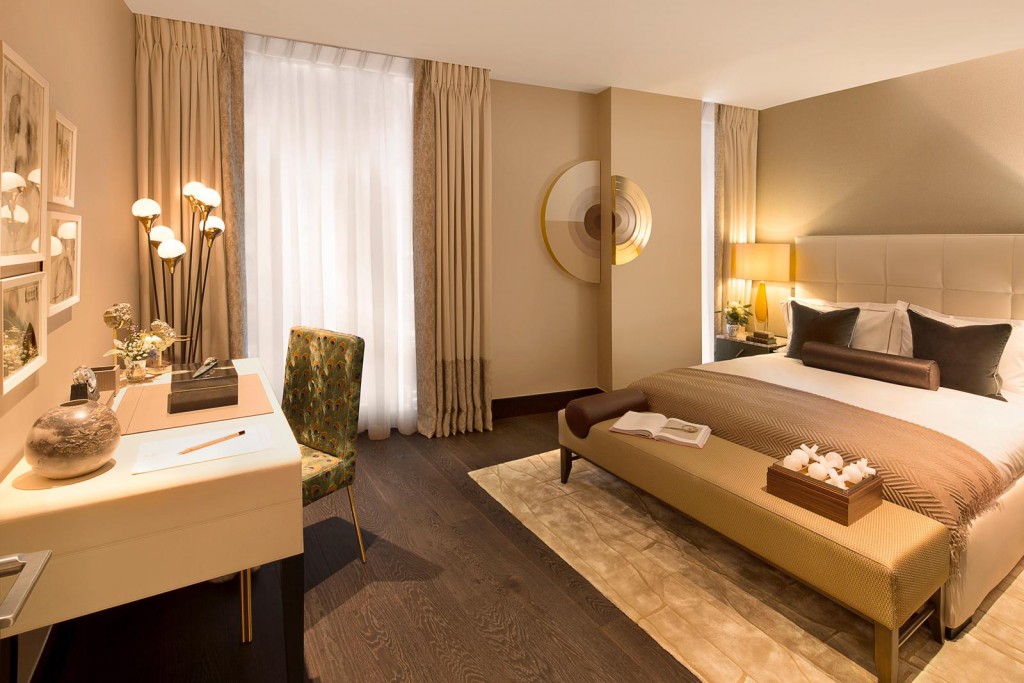 Viero UK Director Chris Walters added: "It is quite common for us to use one of our products or sometimes two on a single project but to feature three is more unusual. We felt it was appropriate on this occasion because the client had such a specific interior brief in each room that we needed a different finish each time in order to achieve his vision. Each room tells its own story and has its own character so creating something unique in each room worked perfectly."

To get in touch about our decorative plaster finishes and how they can be made bespoke for you interior design project, get in touch here.