Tradition and innovation is something that Viero prides itself on when it comes to developing new products for the surface finishes industry.
This ethos of work is particularly relevant this year as Viero celebrates its 50-year anniversary.
As a business, we are looking to appreciate and celebrate this milestone while looking ahead to another half century as market leaders.
Viero UK Director Chris Walters said: "As well as our fine range of products, a great appeal of Viero to our customers is our illustrious history.
"As a company, we have developed a strong reputation for the work we do within the industry. "It is important to mark and celebrate these milestone moments."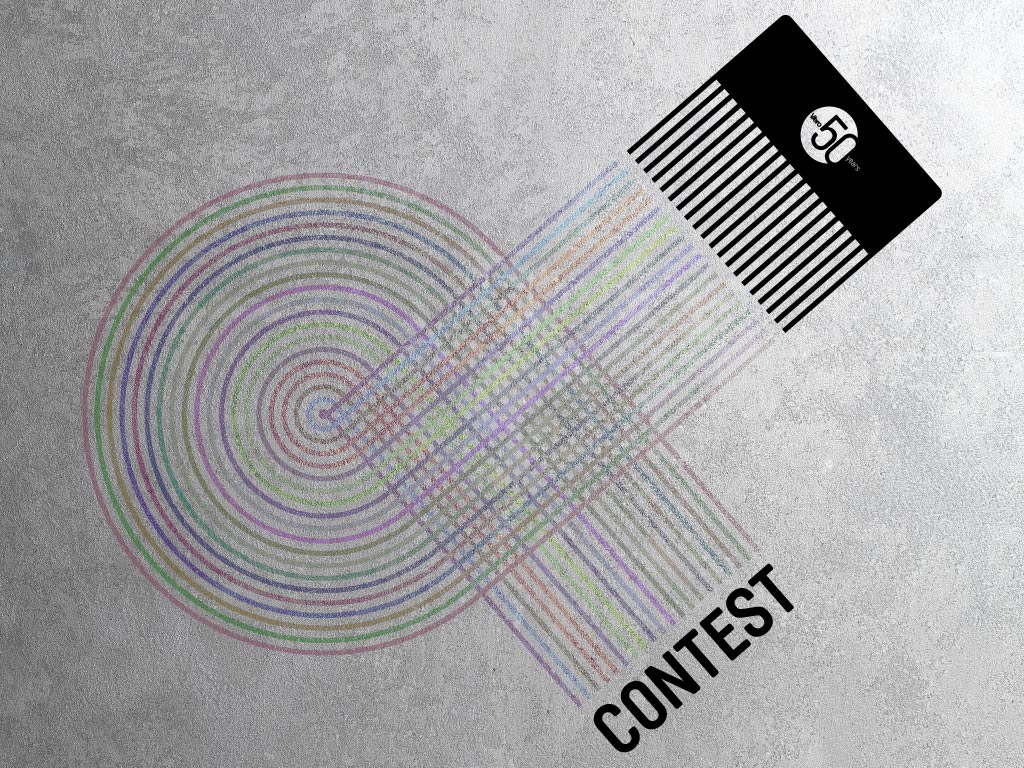 Rich history
A lot has changed since Viero's launch in 1967. This was the year Pacifico Viero and Duilio Isabella set up the business in the Italian province of Novara. It was here that Viero started the production of its textured wall coatings and paints.
Growth has been a core success of the business over the past 50 years. So much so that today, Viero has expanded its business operations into 50 countries with almost 200 partners worldwide.
This network allows Viero to assist architects, interior designers and developers on their projects throughout the world.
To mark our special birthday, Viero has launched its very own competition to celebrate. Click here to find out more about this anniversary competition.