It was time for one of the most enjoyable events in the design industry at The Dorchester on Friday.
The Viero UK team attended the prestigious Society of British and International Design (SBID) awards and enjoyed a taste of some of the best products and projects in the world today.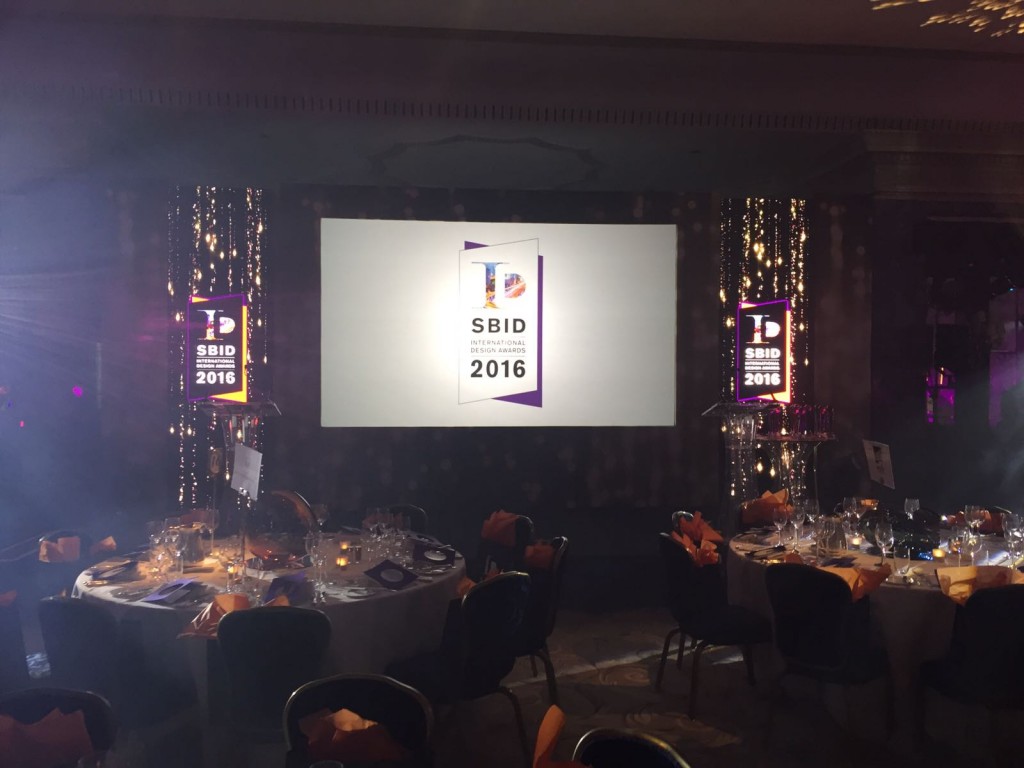 Director Chris Walters said: "This really was a fantastic event which saw our industry's leading individuals and business's come together to celebrate the very best in design.
"The event was a great opportunity to take our team and clients out of the office to enjoy socialising away from the meeting table."
Stepping on stage
As part of Viero UK's sponsorship of the awards, Chris was also tasked with presenting the trophy for the Office Design category.
The winner was Beyond Design Architects with their GLOBANT project in Thane, India.
Inspired by nature, the team has created an office space perfect for collaborative thinking with a number of different designs linking to the natural elements. Click here to see more.
Chris said: "To be given the opportunity to present one of the awards was a real privilege.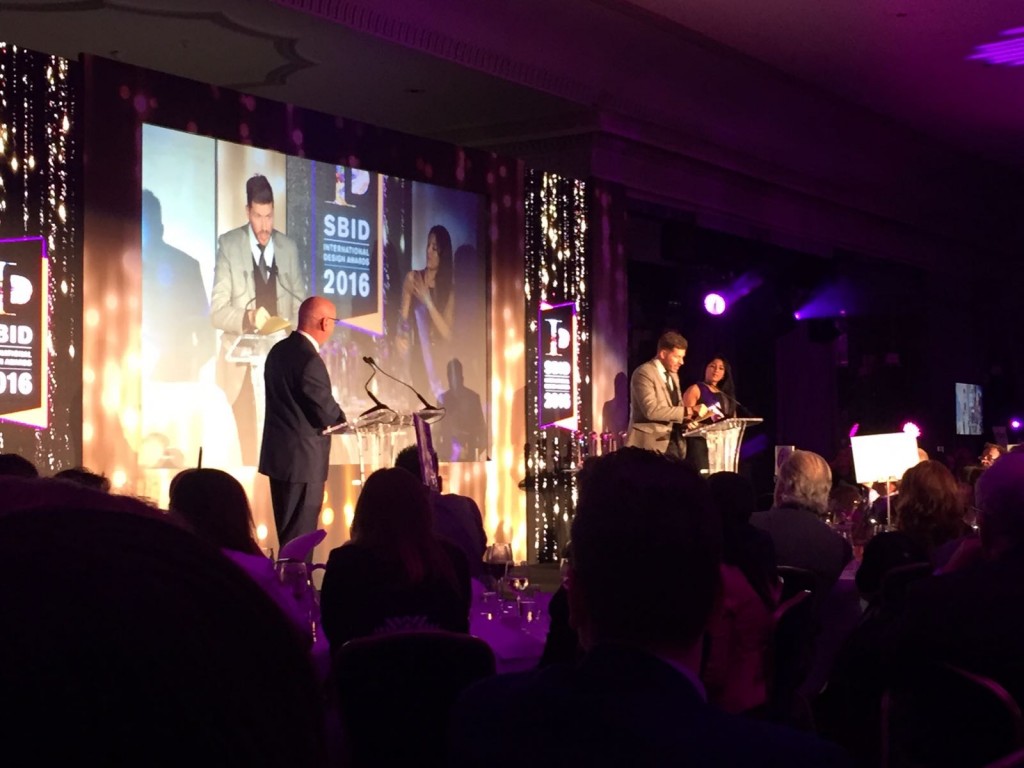 "We believe that creating inspiring environments for people to work in is fundamental to the success of any business which is why we wanted to get behind the Office Design category."
At an event built around celebrating great creations, networking played a key part on the agenda.
Chris added: "This was a great opportunity to network with the top designers and suppliers from around the globe and to build relationships with like-minded businesses and individuals.
"The event was a great success. We can't wait for next years' date to be announced."