Samples
All of our samples are handmade and can be requested through our contact us page. Viero UK have a talented team of artisans who can create unique surface designs tailored specifically to your design brief.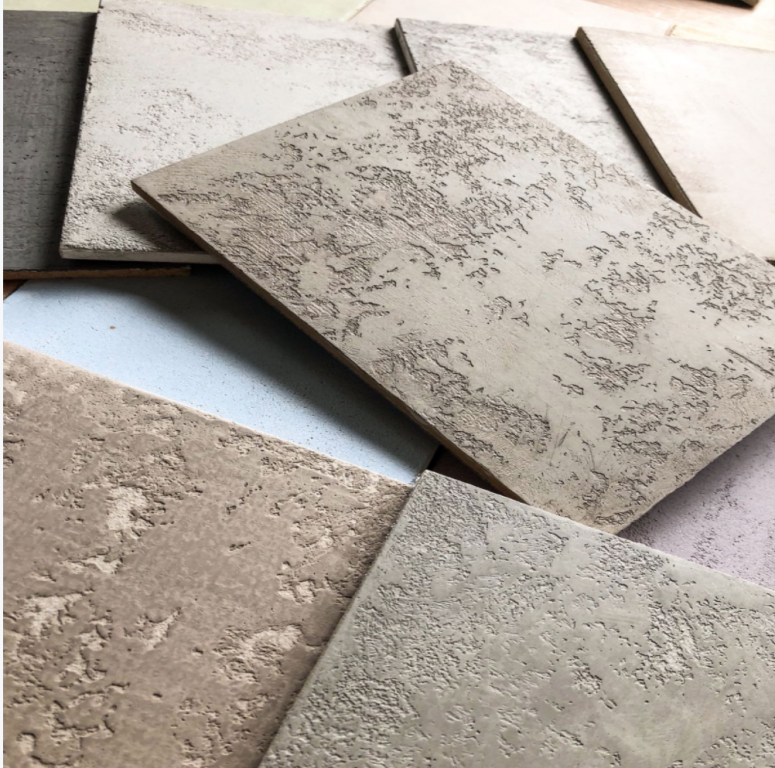 We will work with you every step of the way to make sure we achieve your desired colour, textures and sheen levels. With Viero's extensive range of products we are able to offer limitless possibilities for creating new textures, patterns and finishes to meet any contemporary design criteria.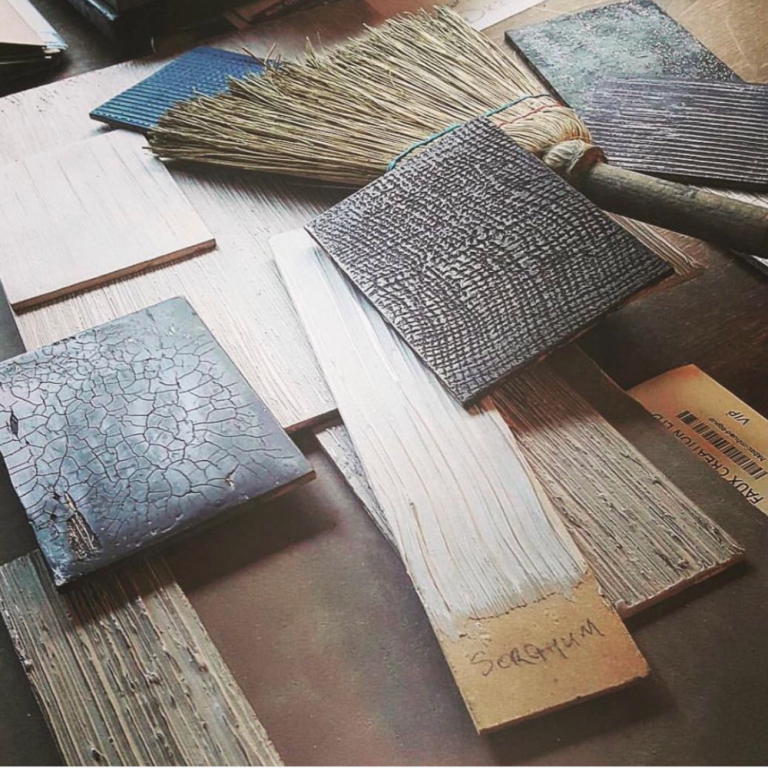 Our finishes can also be requested through Sample Library which allows professional specifers to source samples of our materials quickly and easily.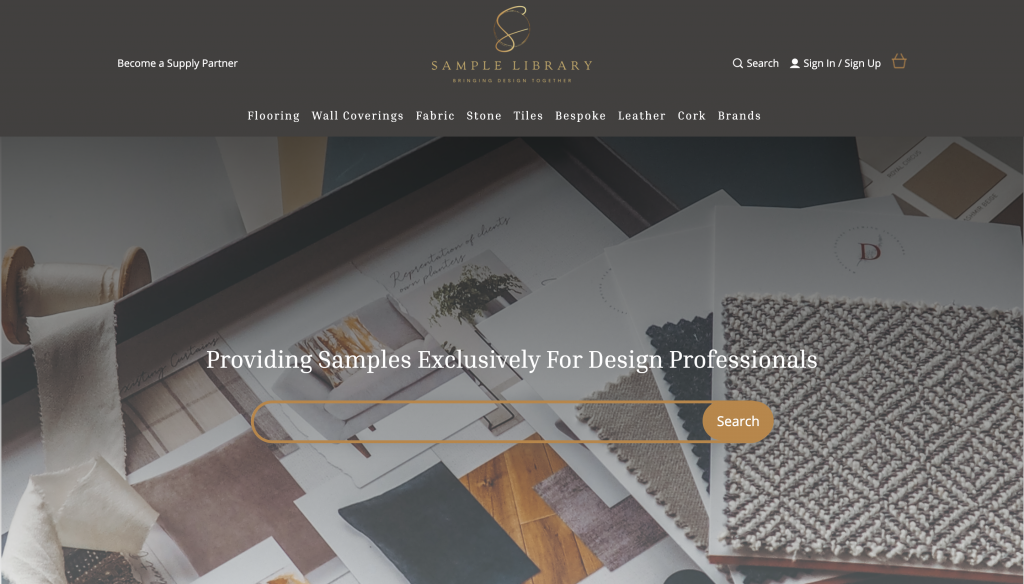 Sample Library is the new online platform where UK specifiers can compare and request samples for their interior projects at the click of button. Sample Library's supply partners have been hand picked to ensure its professional users are presented with a wide range of high quality materials to help save valuable time when sourcing new samples.
]