Viero UK have recently partnered with Sample Library to allow professional specifers to request samples of our materials quickly and easily.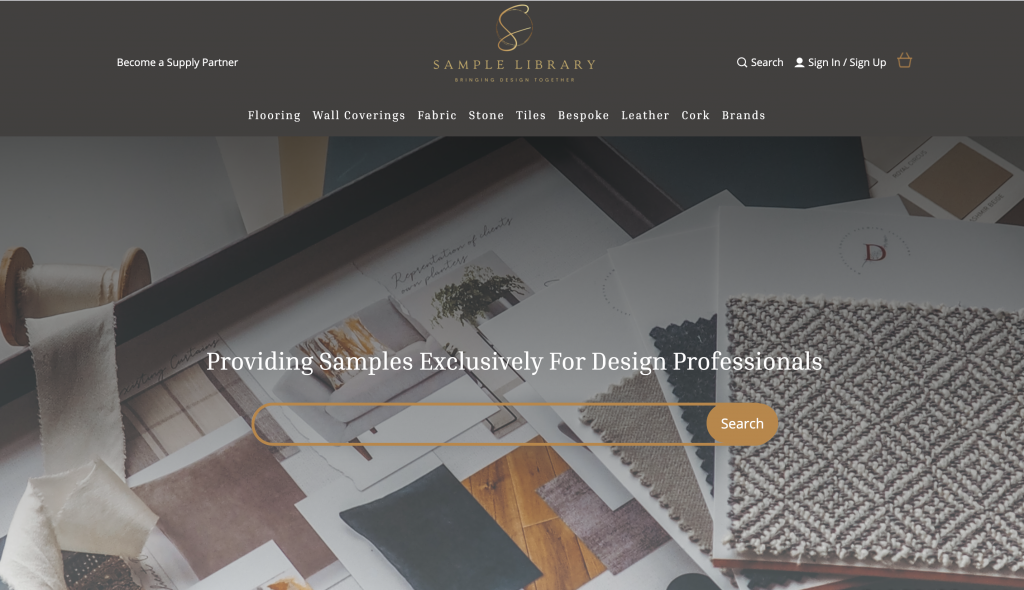 Sample Library is the online platform where UK specifiers can compare and request samples for their interior projects at the click of button. Sample Library's supply partners have been hand picked to ensure its professional users are presented with a wide range of high quality materials to help save valuable time when sourcing new samples.

We believe this is going to be a great resource for interior designers, architecs, property developers and contractors who are sourcing new materials for their projects.