The upcoming Surface Materials Show offers a unique opportunity to take a closer look at the industry leaders in our field of material providers.
Among the highlights of the three-day exhibition at the NEC is the Material Lab displaying a curated selection of the leading and emerging talent brought to life with a sample of products.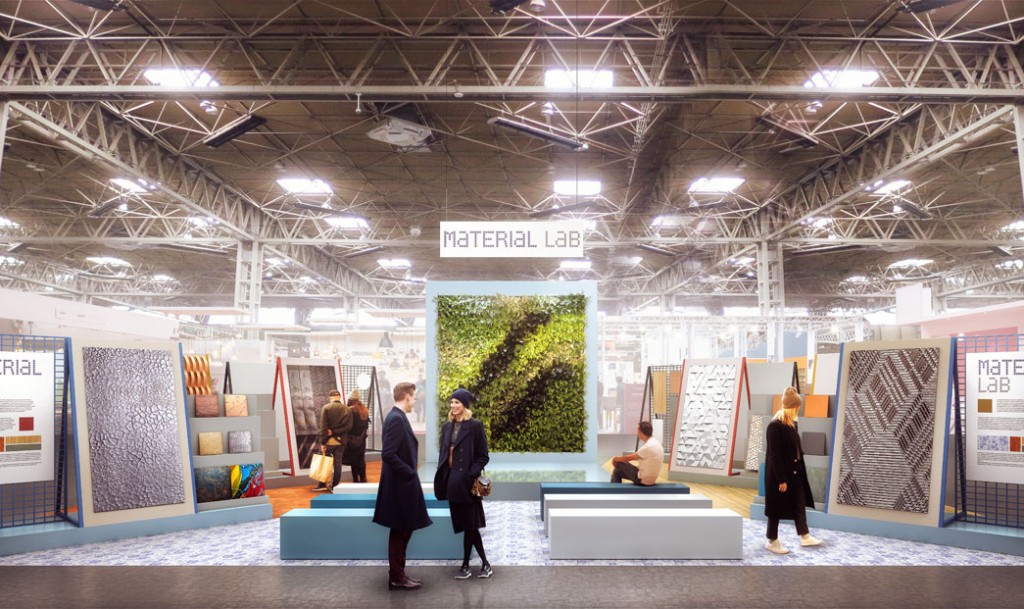 This is a great place to start before delving deeper into show to find the exact products and finishes you're looking for.
Viero UK will be ready to help you with all your design queries to show how we can help to bring your ideas to life. We hope you come to see us at stand SM2/30.
There are lots more great exhibitors to look out for too. To help you to get around strategically, here are our four top picks from the show.
Soundspace Solutions
If your main aim is all about getting the acoustics right, look no further than Soundspace Solutions. Their solutions are all about 'design for the ears' helping clients to develop products to get the sounds right on point both inside and out. For products so functional, they do well to make their finishes look great too. Swing by stand SM2/210 to find out more.
http://www.soundspace.solutions/
Craft Design Construction
Working with their Portuguese manufacturing partners, these guys aim to create pieces which really inspire. They can help with furniture, lighting, textiles and ceramics. Naturally, we think their items look great against our own range of Italian surface finishes. Check them out at SM2/324 H.
http://www.craftdesignconstruction.co.uk/
ALUSID Sustainable Surfaces
Made from recycled products, ALUSID are developing new products with a low environmental impact. The idea was born from the University of Lancashire and gives the look, but with the story behind the materials to match. Their home is SM2/412.
Imperial Marble & Granite Importers
With a stylish range of marble, granite and limestone tiles, these guys really caught our eye with more than 200 colours to choose from. The options are endless. Like ourselves, their products come straight from Italy and are all on display in their showroom in London. They might be worth a look at stand SM2/3.