It's easy to see that traditional Italian plaster is emerging as a worldwide trend.
As well as our growing portfolio here in the UK, the Viero brand is very much increasing its global presence.
Just this year, six new showrooms have opened for business. Established in 1967, Viero has a great history and tradition for manufacturing high-quality specialist paint and plaster coatings, but the future looks bright too with venetian plaster finishes becoming a very popular choice with interior designers and architects everywhere.
Today, Viero has a presence in more than 50 countries with showrooms across many of these locations.
We talk about Viero being an inspiring brand in the world of design and just a quick glance at some of the newly opened showrooms sets the perfect tone for this statement.
Viero UK is proud to be the official Viero Distributor in UK. Director Chris Walters said: "Operating as Viero UK, we are just one part of Viero's larger global presence.
"Our designers are always looking at projects completed elsewhere to gain an insight into other possibilities of what can be achieved with our products.
"It's important to never stand still and constantly look at gaining inspiration from the work going on around us so we can deliver new and exciting finishes to our clients."
Below are some pictures from other Viero showrooms across the world:
Netherlands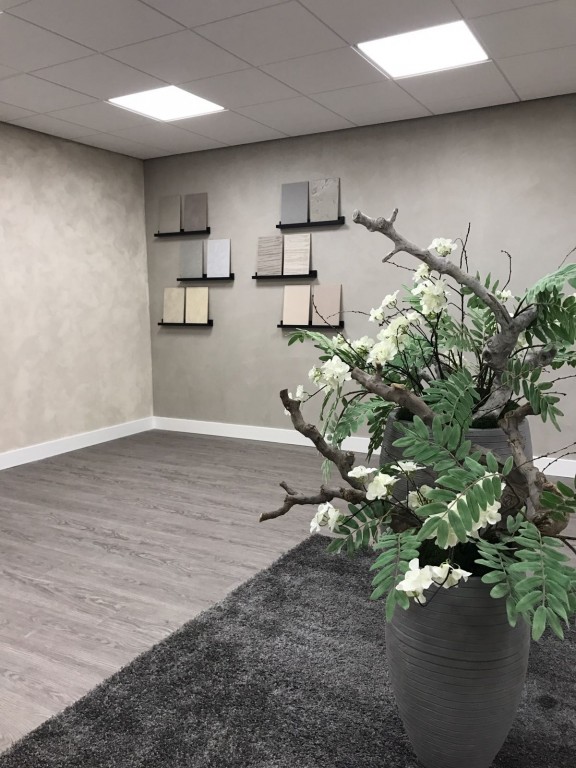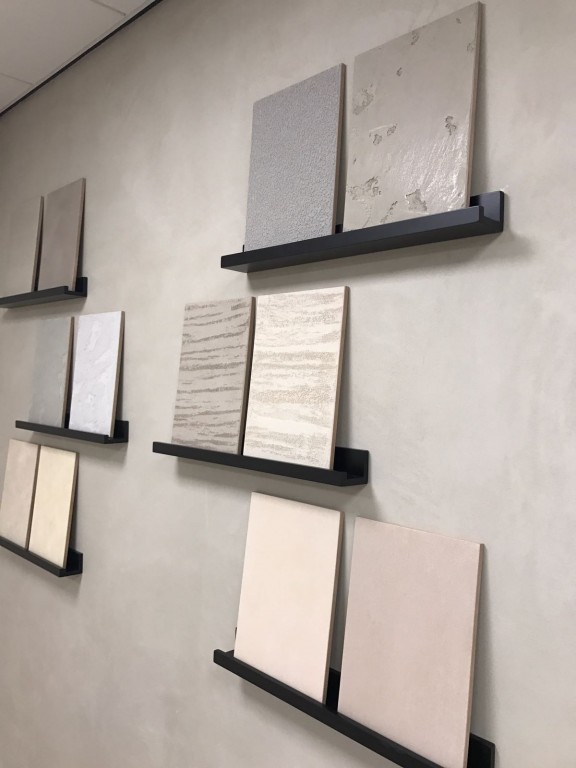 Romania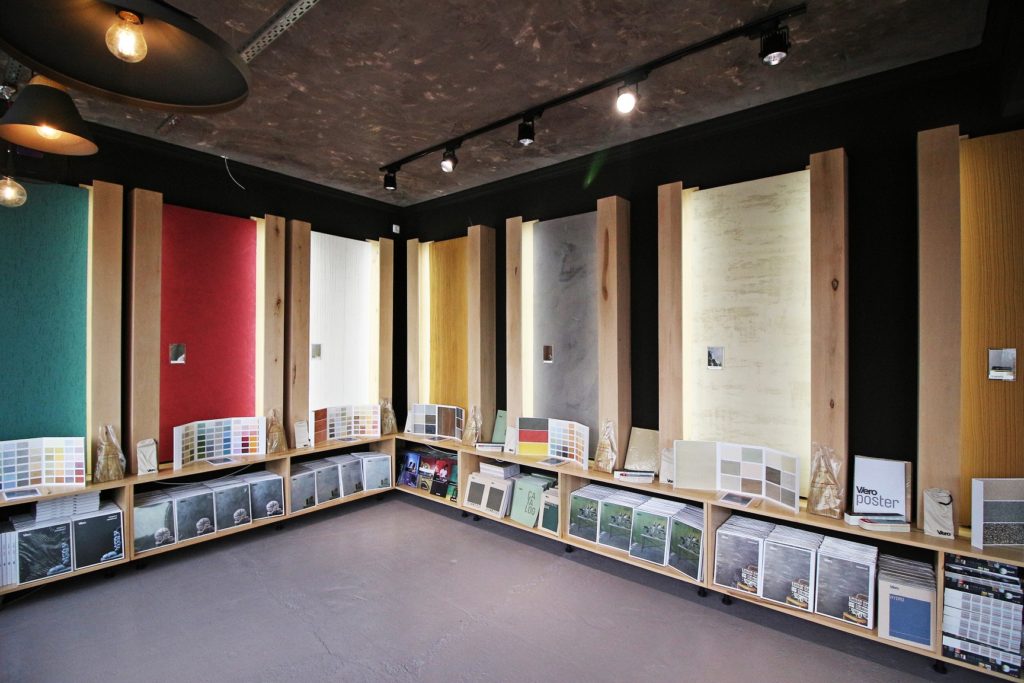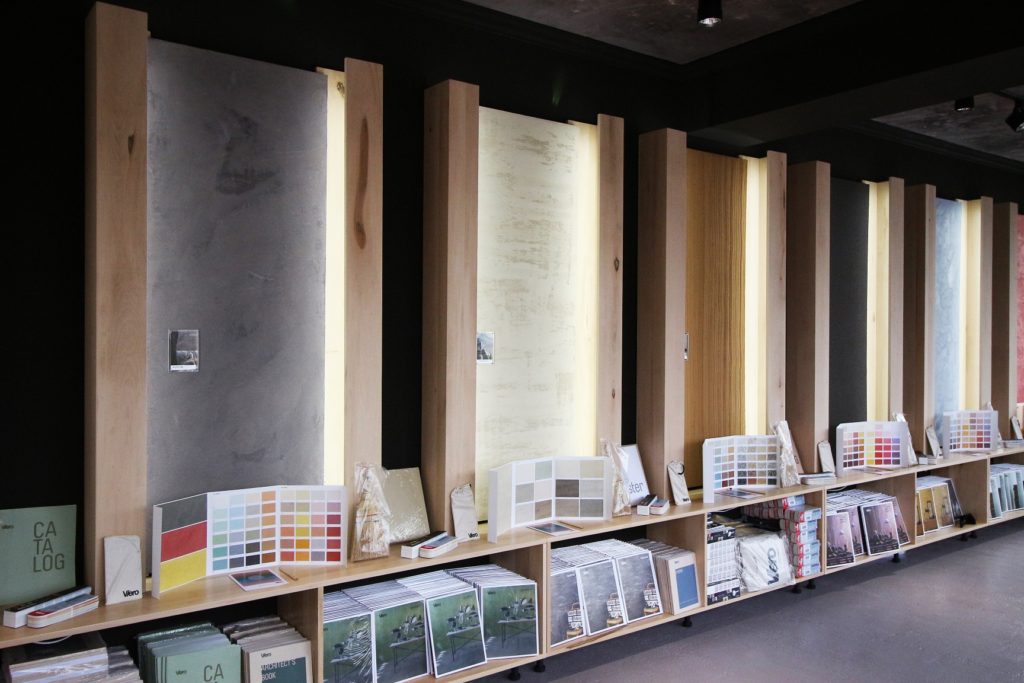 Saudi Arabia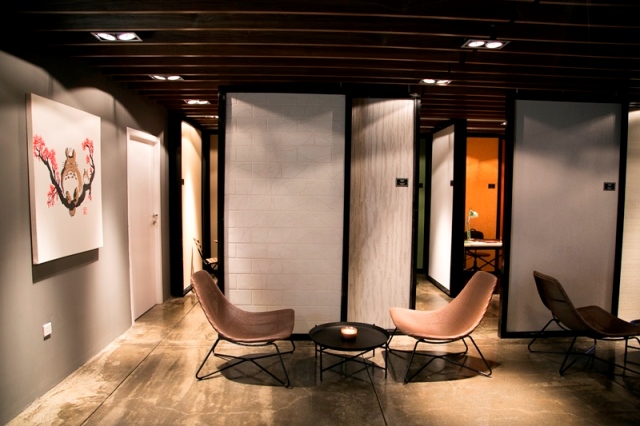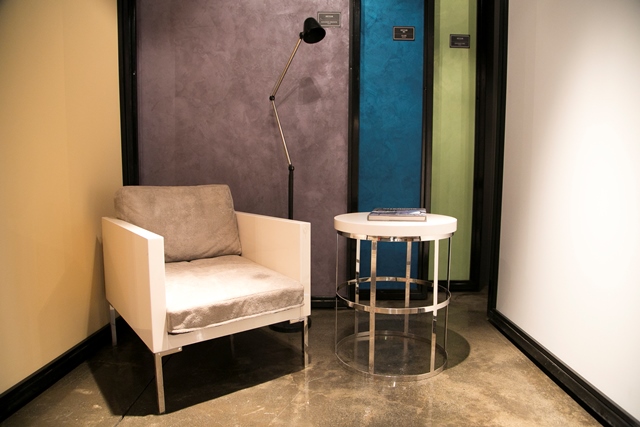 Nanjing, China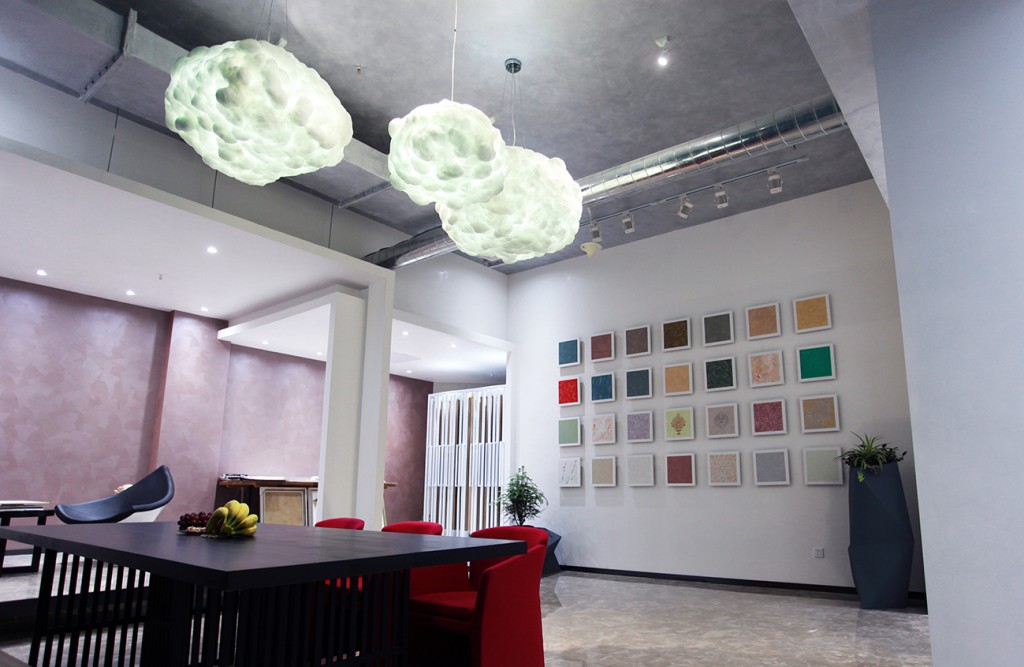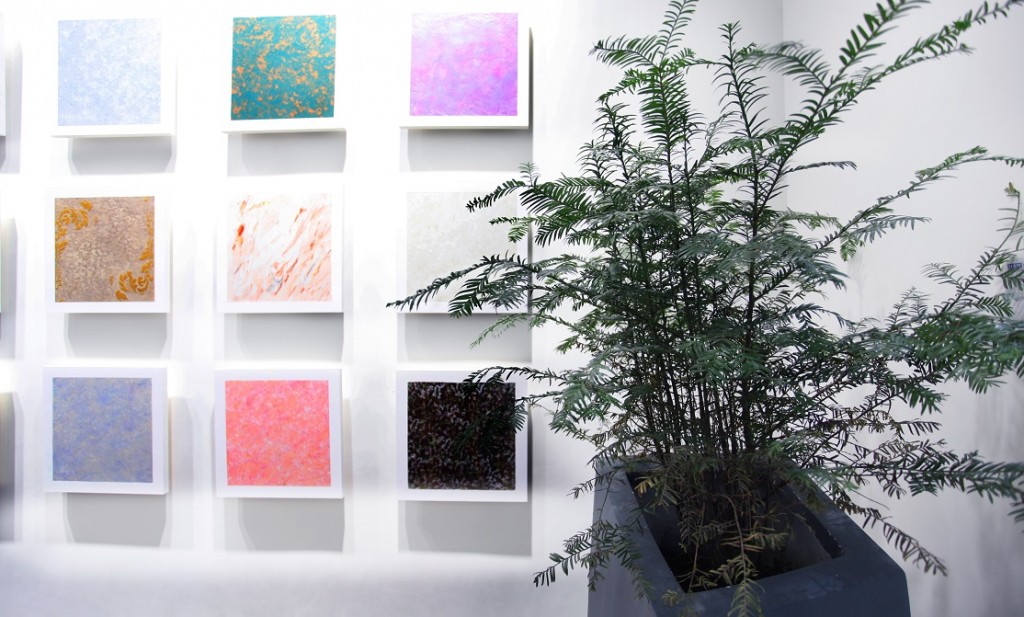 Zhongshan, China