The Great Interior Design Challenge 2017 came to an excellent crescendo last night as Daniela Tasca York was crowned champion.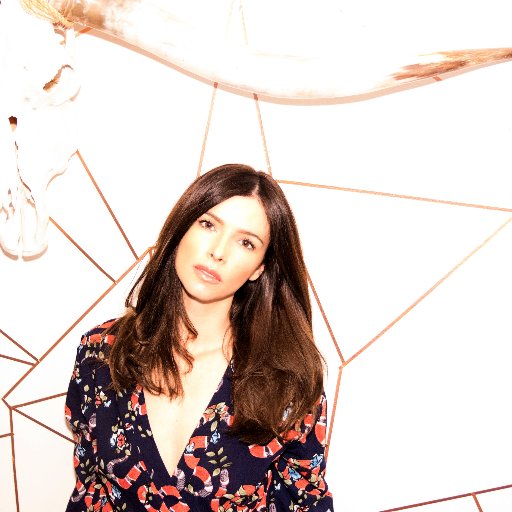 The popular BBC2 show, now in its fourth series, saw a clutch of amateur designers battle it out to come out on top in a mixture of two-day challenges where they were given a £1,000 budget to meet a challenging interior design brief. The themes across the series included 'Art Deco Flat', 'Thatched', 'Converted Castle Apartments' and 'Mock Tudor Houses'.
In the end, Daniela's unrivalled versatility and ability to turn her hand to any challenge proved decisive.
For the Viero UK team, the #GIDC is a highlight in the interior design calendar. It offers a fantastic opportunity for untapped talent to test their skills in front of the rolling TV cameras and inspire viewers to think about their own creative projects in a slightly different way.
Like all the show's previous winners, Daniela's success is substantial. It takes great bravery to put your creative ideas on the line, come up with an abundance of new ideas, work on projects not always aligned to your personal tastes and think outside of the box.
Now Daniela has the opportunity to take her skills into the brave, big wide world of interior design. Judge Kelly Hoppen MBE re-iterated this view, tweeting after the show: "A huge congratulations to @danielatascyork for winning @thegidc . The world's your oyster xx #gidc."
Daniela's potential is ceryainly vast. As avid fans of the show, Viero UK wishes her all the best for the future and we're looking forward to another smashing series next year.