In the fast-paced world of interior design nothing stays the same for too long.
The start of 2018 will without doubt herald new trends for our projects and designs.
In the first in a series of industry features to explore what's going to be hottest in 2018, Viero UK asked award-winning interior and home blogger Melanie Lissack to name her one's to watch in the year ahead.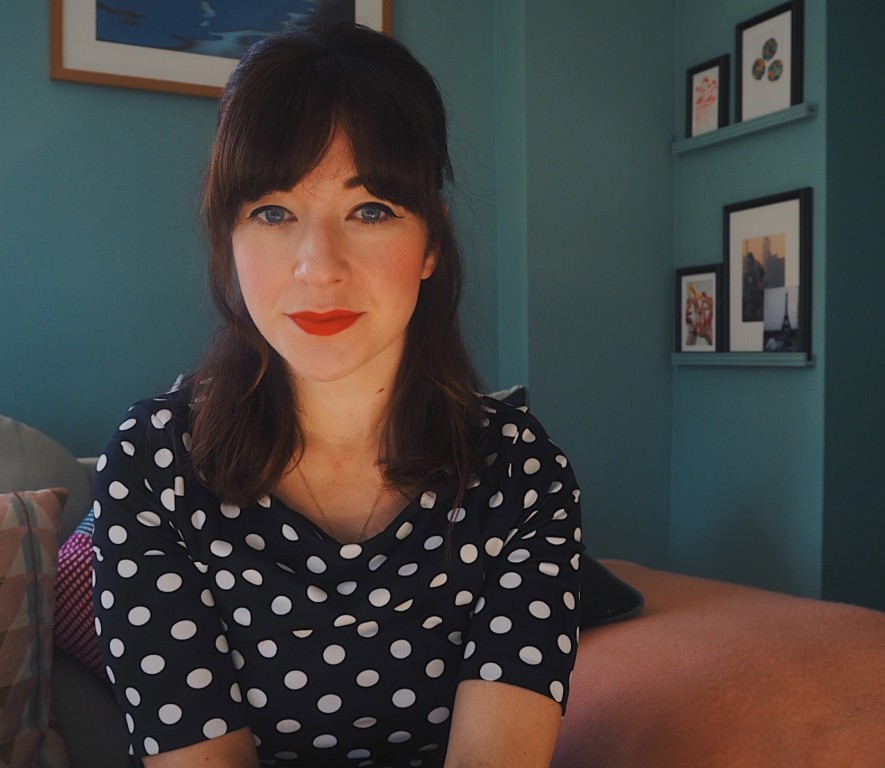 Go for green
Expect the ever popular navy kitchen units being passed over for deep emerald or olive green colours in 2018.
Crying out for crittall
Crittall will be huge in 2018. Not just in windows and partition doors, but mainly in bathrooms. I predict a big boom in crittall shower enclosures in 2018. Yet the appearance of thin black lines in the home will also feature in lighting and large storage pieces, as they appear contemporary and allow the room to breathe with their simplicity.
Dare to do distressed
The emerging popularity of decorative plasters is showing no signs of subsiding. Designers are becoming more daring in this space too. It feels as they people are edging away from the highly polished designs and are looking for rustic and distressed textures.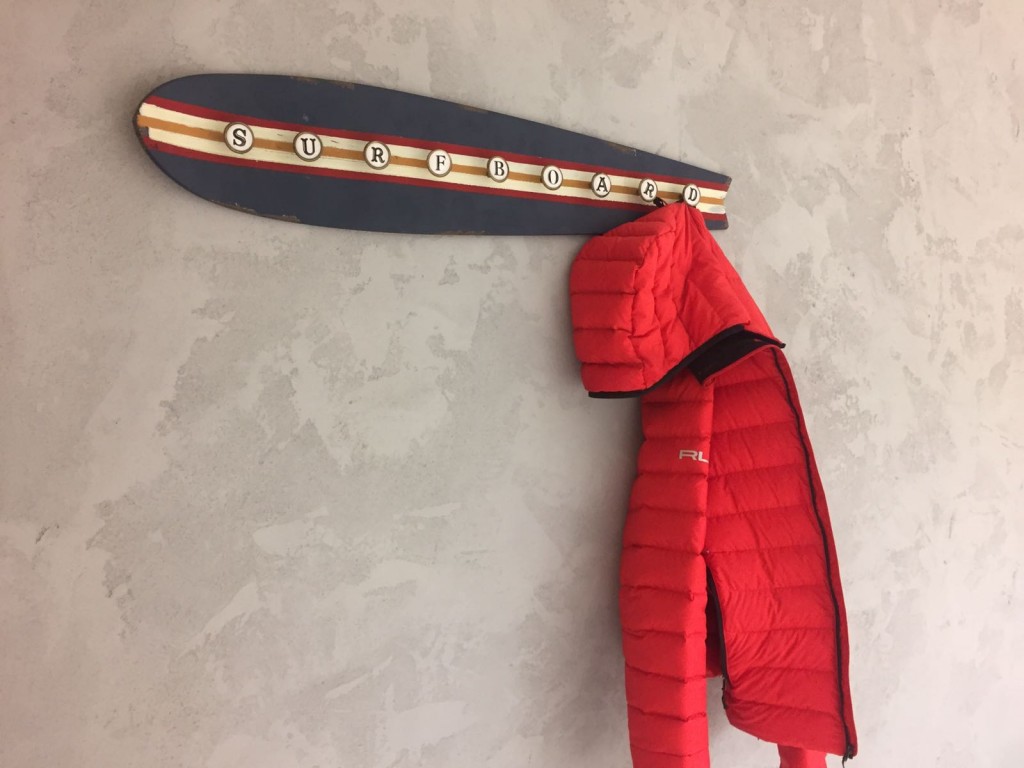 Purposeful purple
After Pantone's colour of the year was announced – a vivid purple – expect that purple will now trickle into homeware and we will all warm to purple a little bit in 2018. Maybe not Pantone's 'Ultra Violet', but some warm purples or lilacs will find their way in key pieces and accessories. Team with bluey-greys and yellows for a warm, retro feel.
Turning to teal
Maximalism is key and people will turn to luxury fabrics in peacock teal colours in their soft furnishings.
Forget the feature wall?
Heavily patterned, gaudy wallpaper will be the key trend in 2018. Gone is the feature wall - vivid wallpaper prints should go all round the room. If you are nervous try wallpapering the downstairs loo or a small bathroom first to get a feel for look.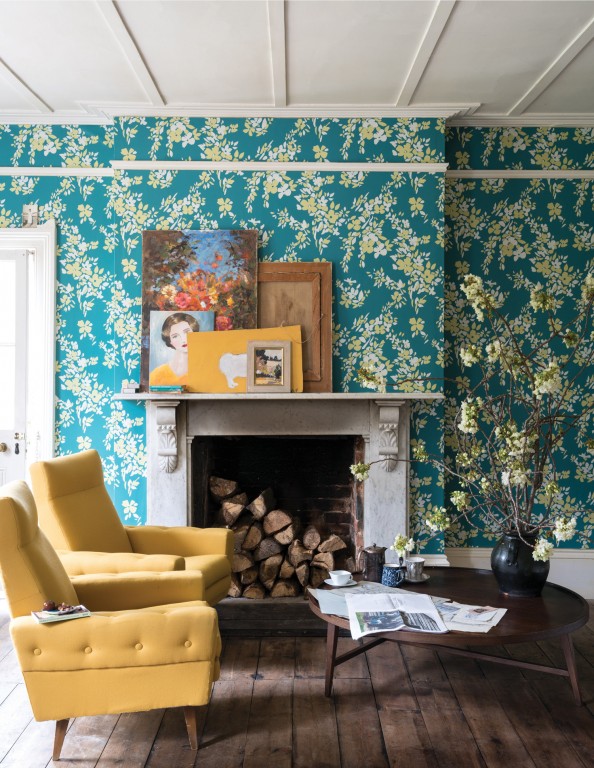 (Picture by Farrow and Ball)