Naturally, we like our creative surface designs to be forward-thinking and a vision of the ever-changing trends within the world of interior design.
But this doesn't mean we can't look back from time to time and take stock of the historical materials and techniques which make the Viero UK product range what it is today.
In many of our polished plasters, limestone is a key ingredient and often to thank for some of its best qualities. We offer our clients numerous lime-based plasters and their strengths are considerable.
With the ability to absorb moisture in the air, it helps to keep an environment comfortable and humidity levels stable. It also helps to provide longevity to your designs with its almost unrivalled durability.
Best of all, the lime-based products give a superb natural look and feel.
Historic past
While we'd love to laud over limestone all day and bask in the design qualities it brings, we'd also like to tell you a bit more about where it comes from. The answer in short is that nobody knows for sure when it was first ever discovered, but this merely plays testament to its long history.
What we do know though is that one of the first times limestone rock was put to good use by humans was as a protective material to people's fireplaces.
And to prove that old habits do die old, it is believed that ancient people who inhabited Jordan, as its known today, made a plaster from lime and unheated crushed limestone to cover walls and floors in their homes. Although only used in its very basic form back then, the techniques used to make the most of limestone have evolved over the years. The Egyptians were one of the first. They used lime to plaster their pyramids, as well as a decorative agent for their religious temples.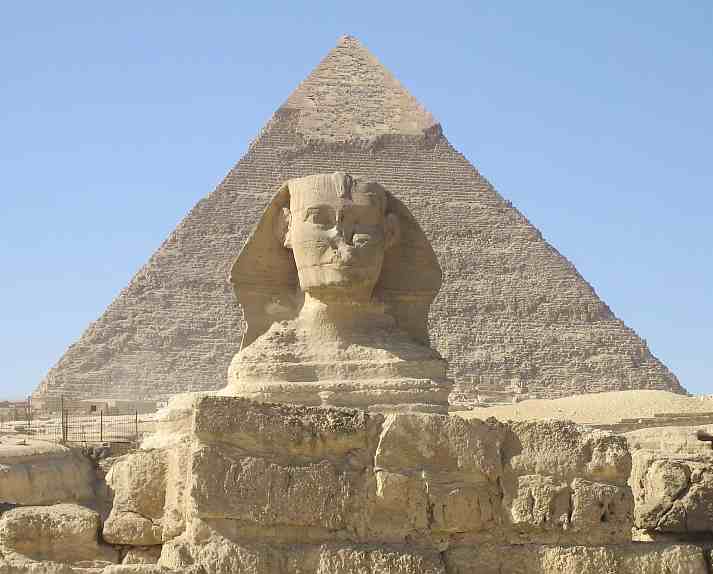 The Greeks also took the beauty of limestone to another level. Greek builders used limestone as key material for building the Parthenon and other historic structures which still stand today.
The Roman Empire is another great showcase for limestone and its many qualities. During these times, lime was used as a mortar and a decorative finish. It was probably then that the features of lime were most appreciated and the building techniques used then went on to influence the entire future of the industry. Because so many Roman structures are still standing today, Rome is often referred to as The Eternal City. It's undoubtable that lime has played a pivotal part in this.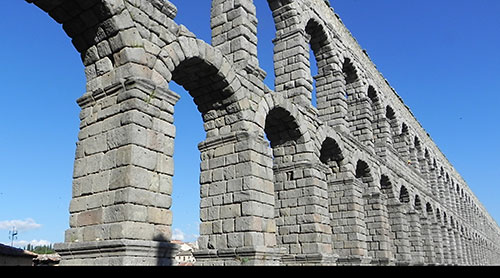 Following these classic examples, the use of lime dwindled a little. It was in the 15th Century that it made a comeback in a big way. This period was called the Renaissance for a reason, after all. Artisans in Venice created a new external lime-based plaster called Marmorino – and the techniques used to produce new and impressive designs have continued to develop and challenge each other since.
Great strides were made in the 17th Century with the Scagliola technique to resemble marble with lime as a way of producing stunning structures.
Nowadays, lime-based plasters give artisans fast-setting materials with all the desired qualities in terms of look and strength.
Today, Venetian plasters and Marmorinos are still very much the product of choice for architects and interior designers when it comes to specifying surface finishes.
During the modern journey of lime's evolution, we have found new ways to continue to create bespoke looks for a whole manner of projects.
It is quite a material with quite a history.