The countdown is on to get your votes in for this year's SBID awards.
This is always an exciting time of year for the Viero UK team as it presents an excellent opportunity for the whole team to draw inspiration from projects that have been completed around the globe.
"Flicking through the images of all the category finalists is always a highlight of the year," said Marketing Manager Gary Moss.
"It's like a burst of Instagram images all rolled into one webpage. It provides great inspiration and gives us an insight into what others are doing and how different designers are interpreting the latest trends."
As accredited members of the SBID, we always put great thought into voting for our chosen winner – and encourage all our clients to do the same.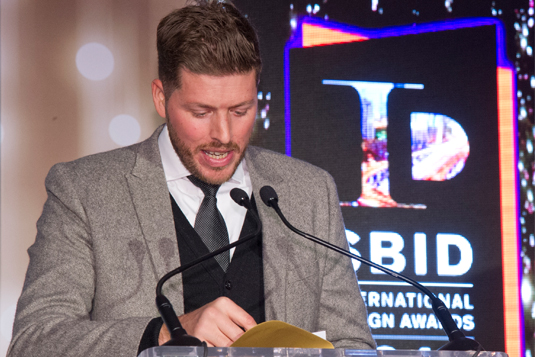 Vanessa Brady OBE is the SBID's president and was discussing this year's awards with our director Chris Walters. She said: "The SBID awards has become a great milestone in the interior design calendar.
"There are so many fantastic projects being completed all over the world and the very best ones always have that little touch of bespoke edge to set them apart from the crowd.
"This awards ceremony has established itself over the years and become a real showcase event."
Voting for this year's awards closes at 5pm on Friday 25 August.
We've picked out some of our favourite UK finalists from four categories in this year's awards:
Hotel Bedroom and Suites
Lympstone Manor Hotel by Meraki Design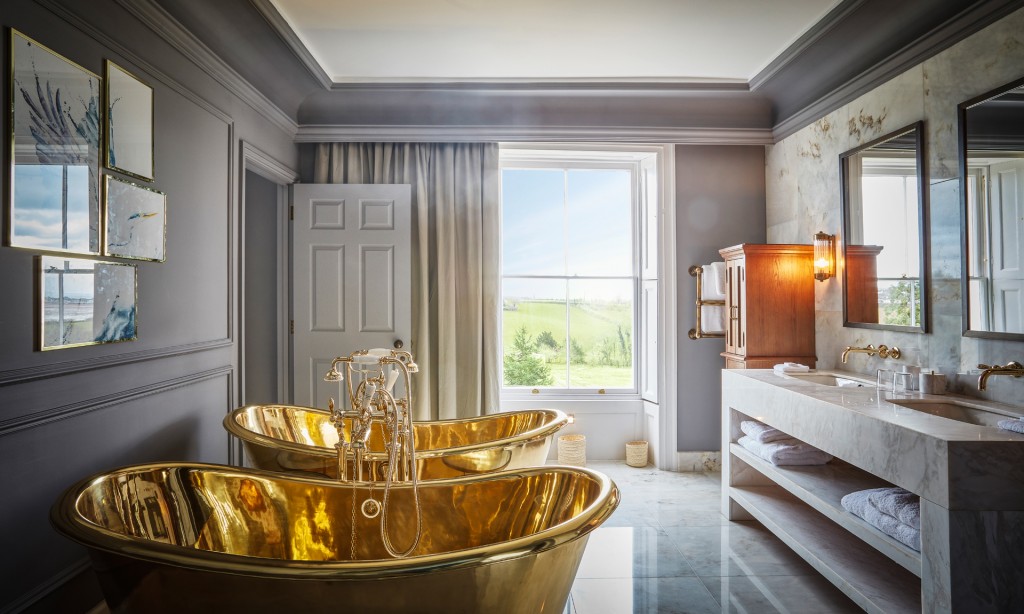 Gleneagles Hotel by Goddard Littlefair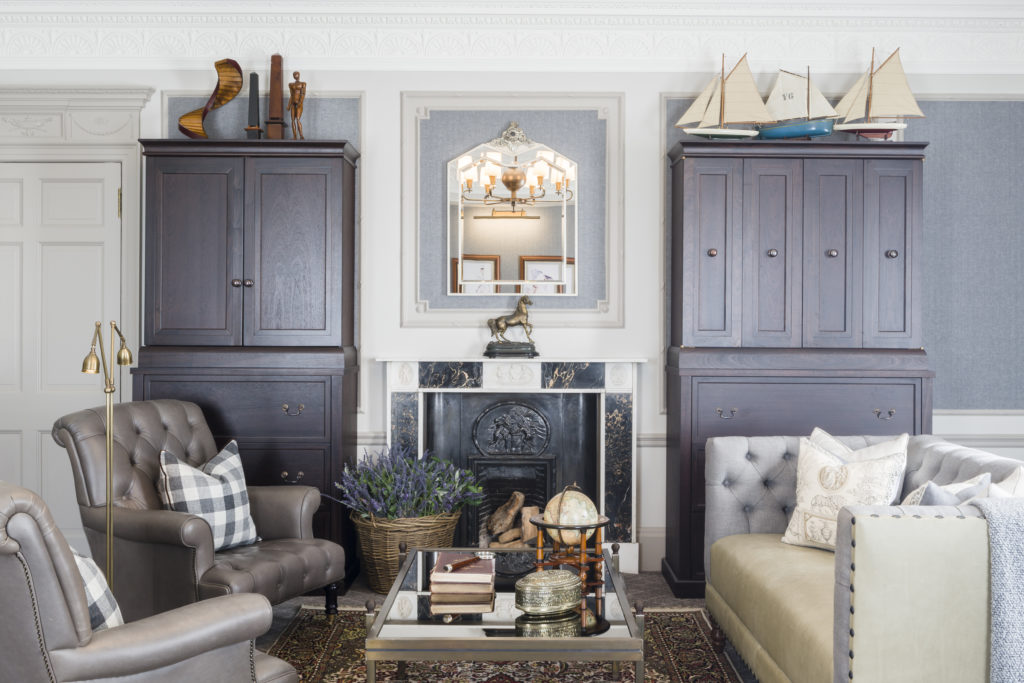 Hotel Public Space
Crown Plaza Kings Cross by Superfutures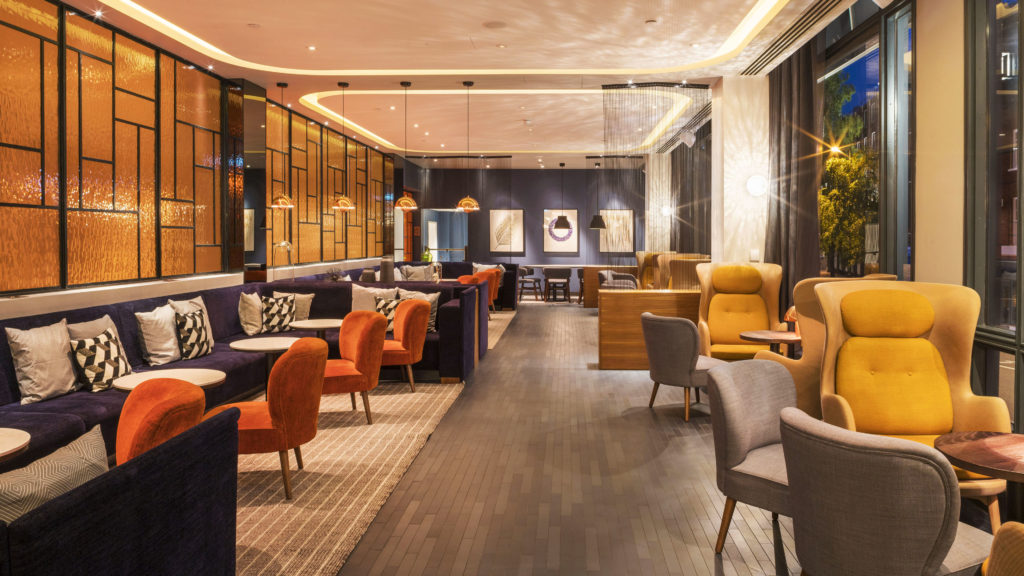 Sheraton Grand London Park Lane by Woods Bagot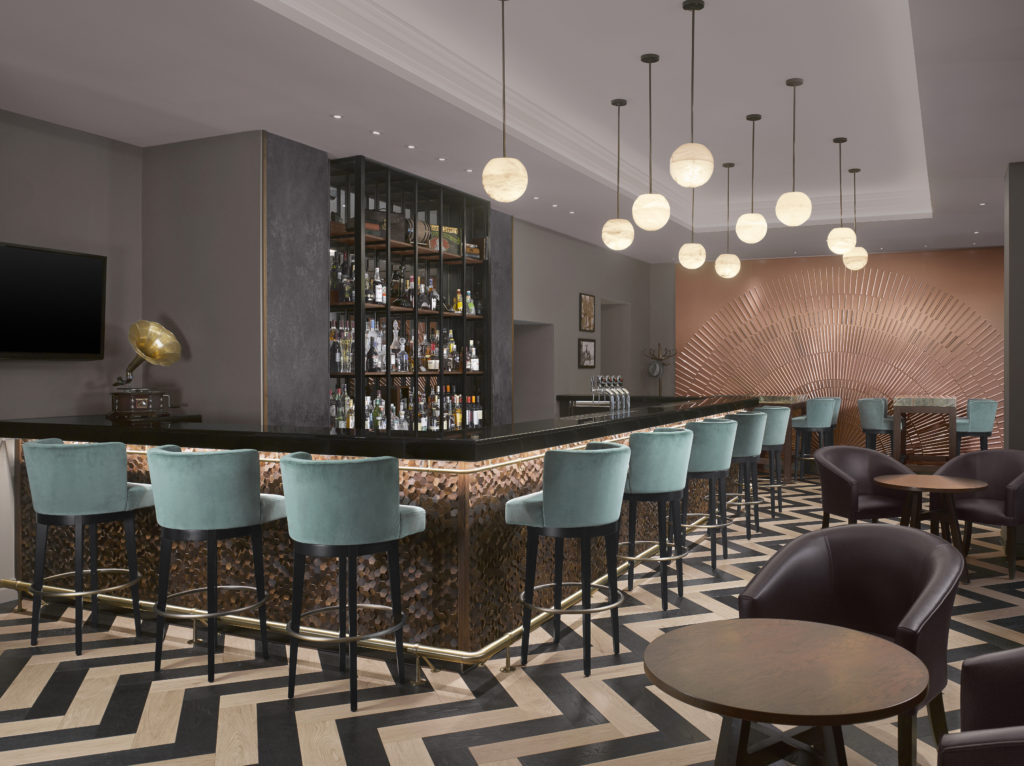 Retail
Harvey Nichols Knightsbridge by Portview Fit-Out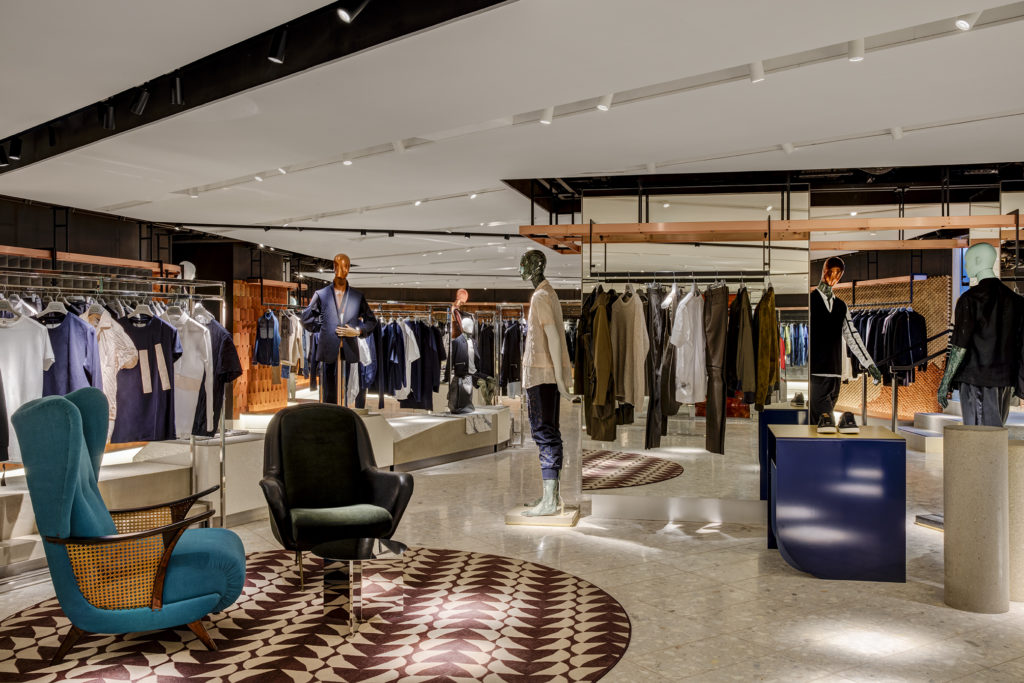 Berry Bros. & Rudd by Cumberland Group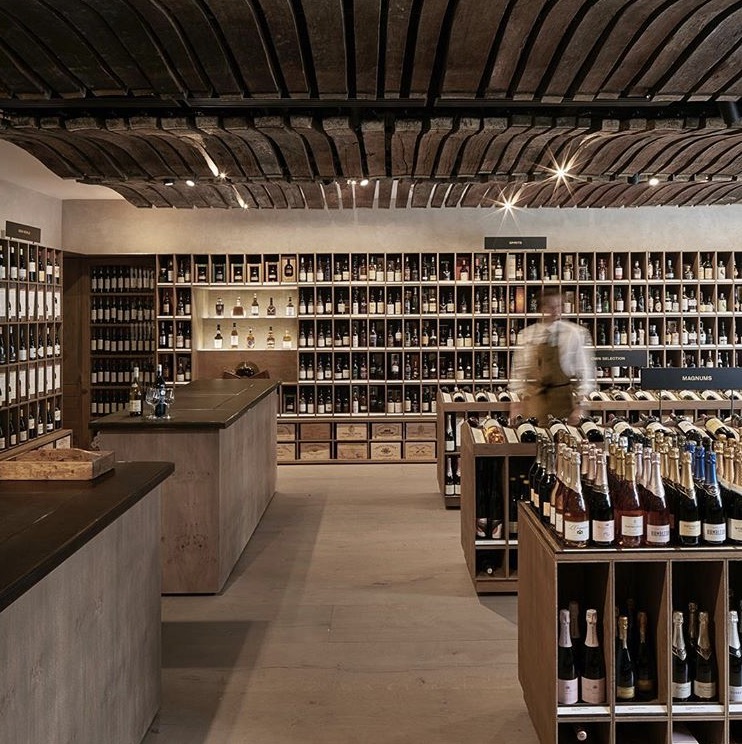 Restaurant
Wine & Deli by Avocado Sweets Design Studio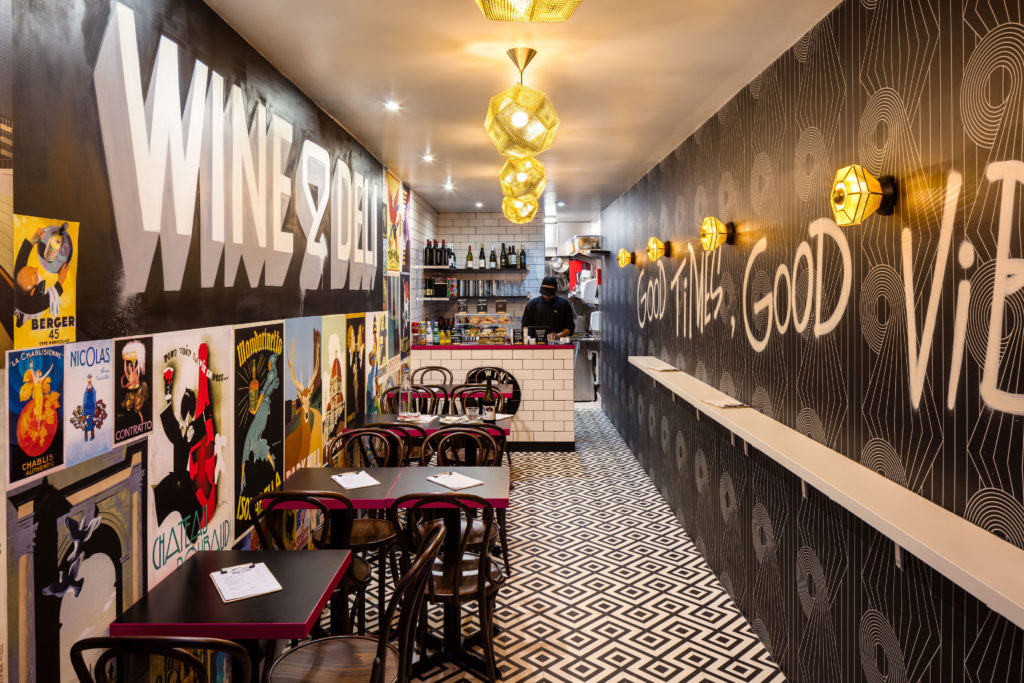 The Refuge by Volta by Michaelis Boyd