Danish billionaire Anders Holch Povslen is fast-becoming famous for his luxury property development projects across Scotland's remote Highlands.
The retail tycoon has become one of Scotland's largest landowners since purchasing swaths of properties in the area and accumulating more than 220,000 acres of land in the process.
His renovations in these properties, which will be used as holiday homes, means he is making an investment of more than £3 million in local tourism projects.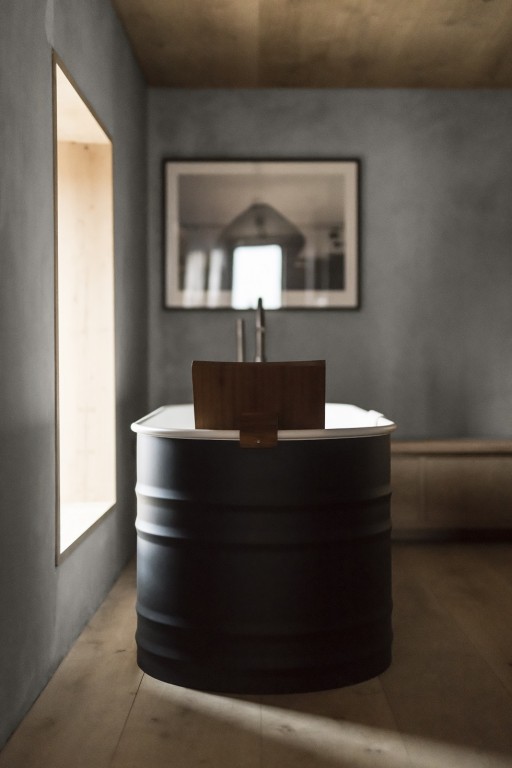 These works are all carried out via Anders' independent business called Wildland who say: "The objective of the organisation is to purchase land to protect it against exploitation and to preserve as much wild nature and its beauty as possible for future generations."
Unsurprisingly given his Scandanvian roots, his design aesthetics are typically minimalistic with luxurious attention to detail, using a calming neutral colour palette derived from organic materials.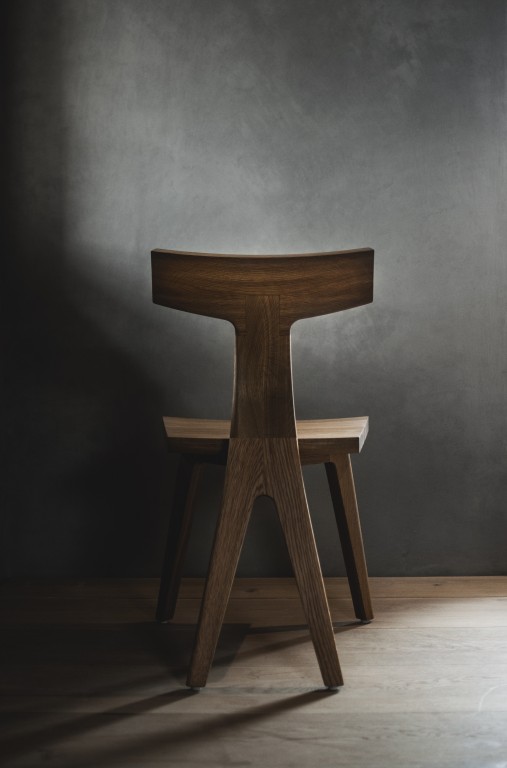 One of the most recently completed properties is Kyle House in Sutherland, Bonar Bridge where Viero UK's natural lime plasters have been used to create polished wall finishes throughout.
The selected finish called Marmorin Hydro, is one of the brand's most iconic and traditional Venetian designs. Viero UK Director Chris Walters said: "Marmorin Hydro is a highly resilient plaster which is versatile enough to be used across a whole property – including in bathroom areas.
"This project gave us the opportunity to cover large areas and create a seamless finish throughout the rooms.
"We think we've created a natural and contemporary aesthetic which the client was keen to produce following our in-depth consultation period. "We're very proud of this one."

Request samples of Marmorin Hydro via Sample Library