If like us you do a lot of your business chat on the intriguing world of Twitter, you'll be familiar with a lot of the key interior design commentators on the social media platform.
There are plenty to choose from - but we definitely have our favourites.
In the first of a series of blogs looking at useful lists of top tens, we begin with a rundown of ten of the best people to follow in our opinion.

1. Costanza Marchetti - @cost_y555
As the Italian interior designer rightly says in her bio: "I don't think there's any such thing as good or bad taste. There is just confidence of taste."
And what follows as you scroll down her feed is a collection of inspirational and gutsy interiors to cast your eyes across. The images she shares on a daily basis are not restricted to just one set style. Instead, she shares an array of ideas for people of all different tastes. Well worth a follow.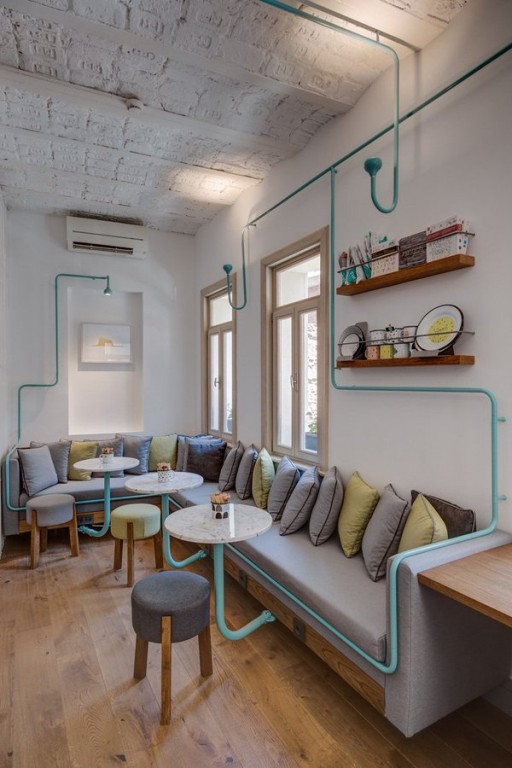 2. Lucy Tiffney - @lucytiffney
As runner-up of BBC2's Great Interior Design Challenge 2016, Lucy has a chunky following. But if you haven't yet stumbled across your tweets, you'll be in for a colourful surprise.
Her distinguished style combines a hand-painted, sketchy look with splashes of bright colour. She literally does brighten up our day.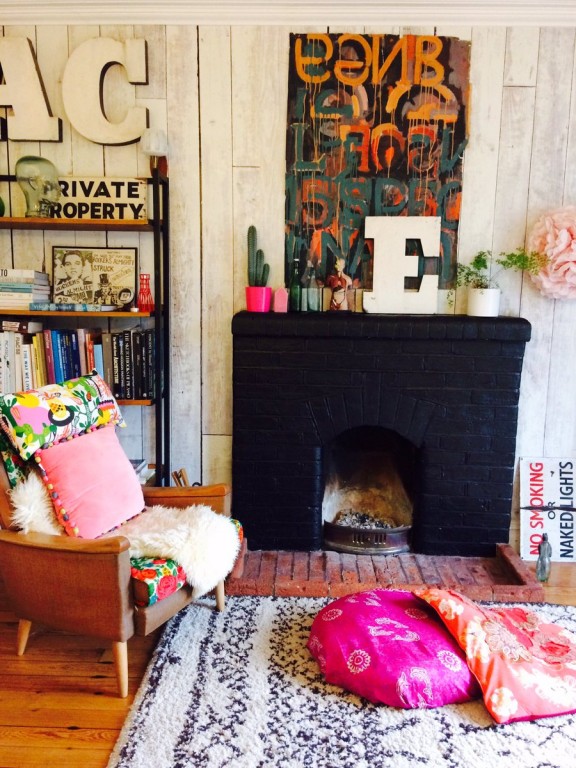 3. Martyn White Designs - @martynwdesigns
We lose count on how often Martyn's photographs makes us think 'wow'.
In his role as an interior design journalist and blogger his job is to attract and he never fails to deliver. His images are always crisply shot and beautifully rustic too with a perfect mixture of inspiring interiors and jaw-dropping architectural masterpieces.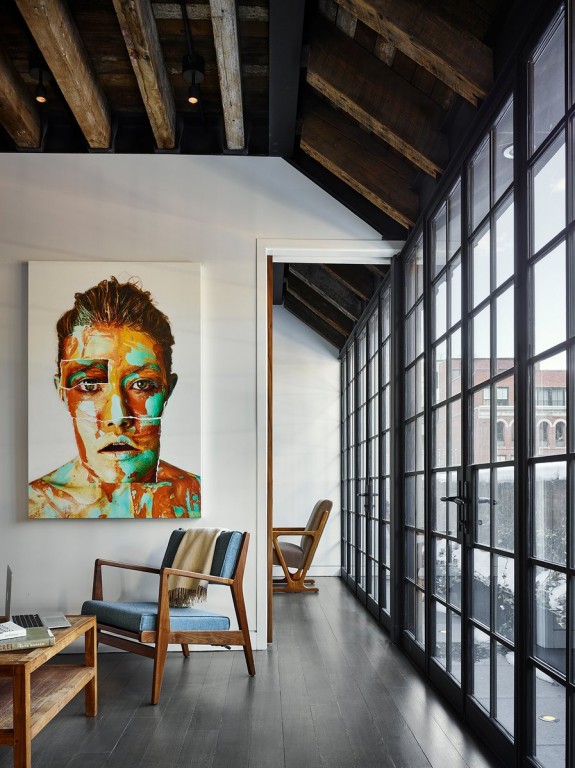 4. Melanie Lissack - @lissackmelanie
Melanie's award-winning blog is bursting with great ideas which she brings beautifully to life through her tweets. She captures the processes of her work as well as the final results and shares plenty of products from a wide range of brands along the way.
Her personal touch makes achieving your great interior dream feel both achievable and affordable without having to sacrifice on style. She'll keep you thinking with a steady flow of tasteful ideas.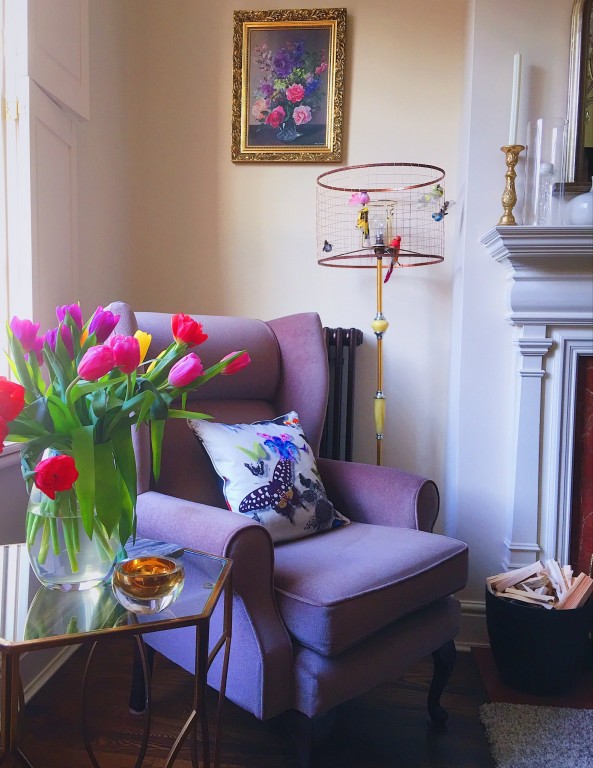 5. Kimberly ~ SwoonWorthy - @swoonworthyblog
The glamorous style captured on Kimberly's blog makes for an impactful Twitter account. She posts regular links to her blogs, which always manage to find a tutorial angle to help you to achieve your design goals.
Her designs are bold, striking and grand. If you're aware of your tendency to sit within your comfort zone, her blog just might make you think a bit differently.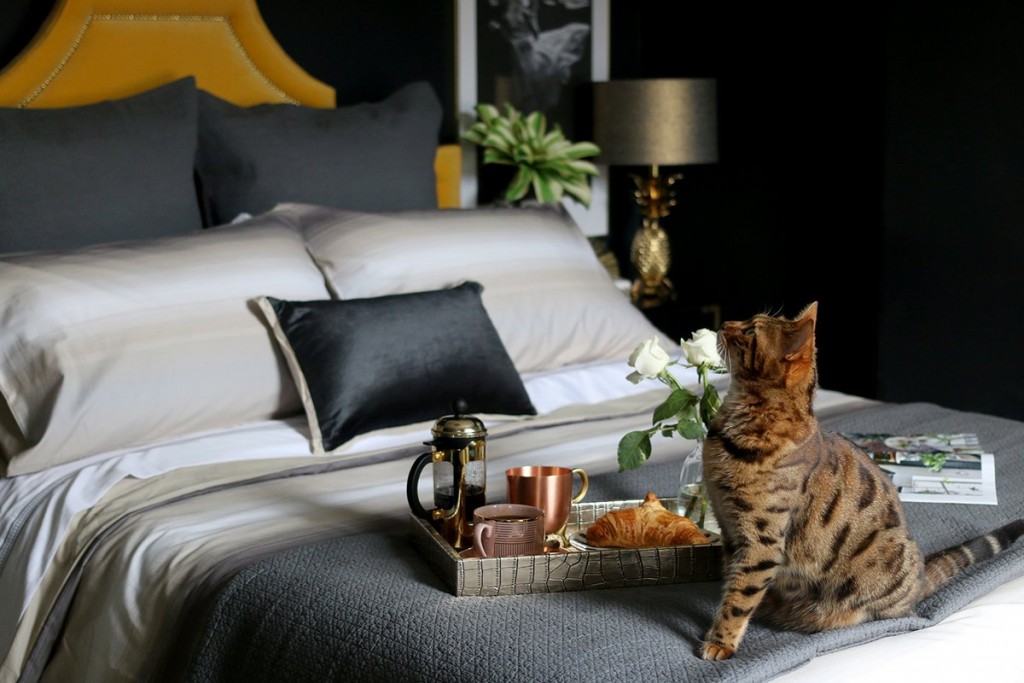 6. Kate Baxter - @fabricofmylife
Kate's passion for interior design, lifestyle and travel all come across loud and clear from a few days following her Twitter musings.
Her huge following is testament to her ability to showcase her tastes in a calm and relaxing manner. Her account feels like an insight into her mind and life and never feels forced. Understated yet classy.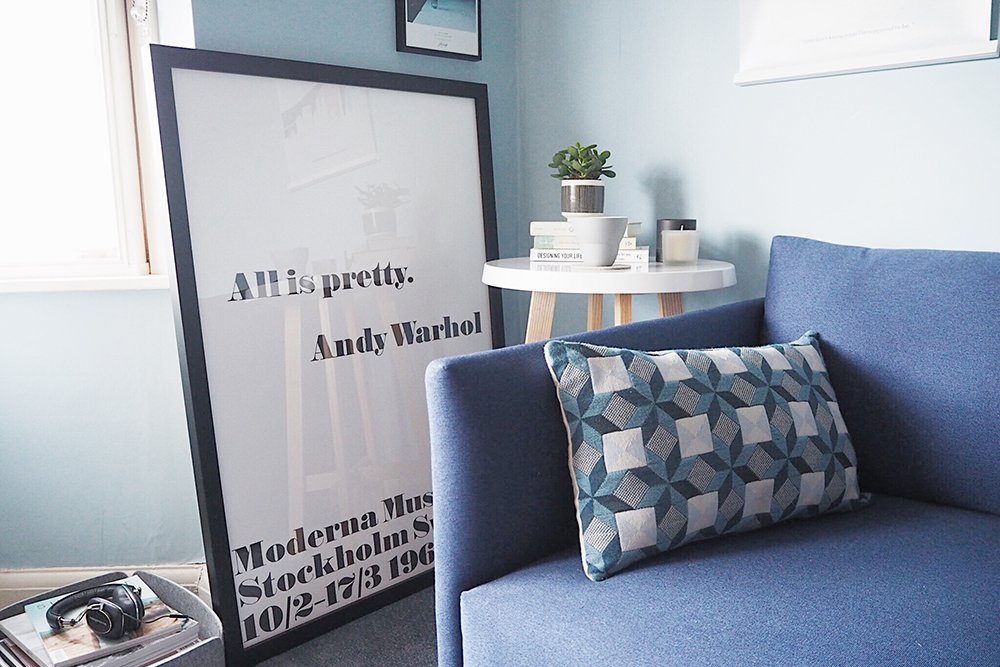 7. Georgina Cave - @cave_interiors
As director of Cave Interiors, Georgina's Twitter account personifies the company's ethos of going the extra mile to bring out the client's personality on every project.
This craft comes to life online with a selection of snaps from completed projects that leave you eager to see more.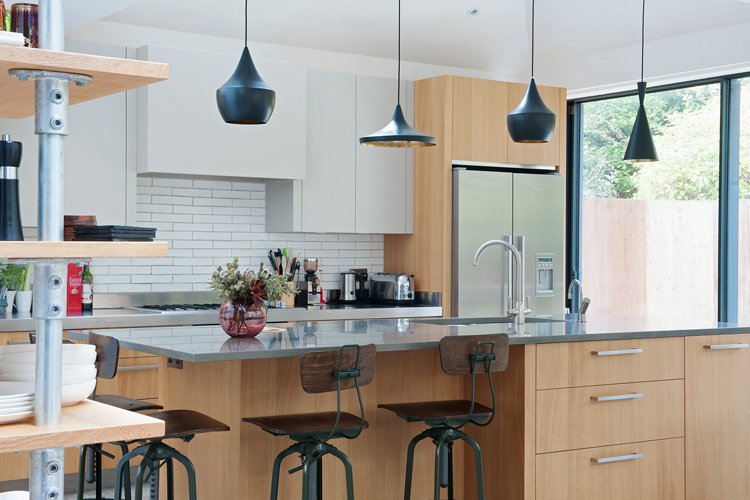 8. Cue & Co of London - @cueandco
Designers of kitchens, lighting, furniture and interiors, the team always keeps its content fresh by sharing work content across all of these areas.
As well as tweeting about its own work, a great appreciator of the work of others too.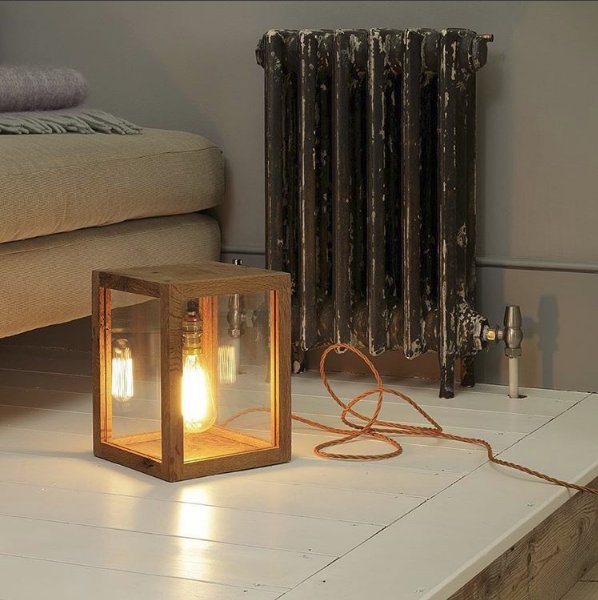 9. Bright.Bazaar - @brightbazaar
Thoughtful and well-researched. That's what immediately springs to mind when following the tweets of New York's Bright Bazaar blog.
An account with bundles of character and playful content.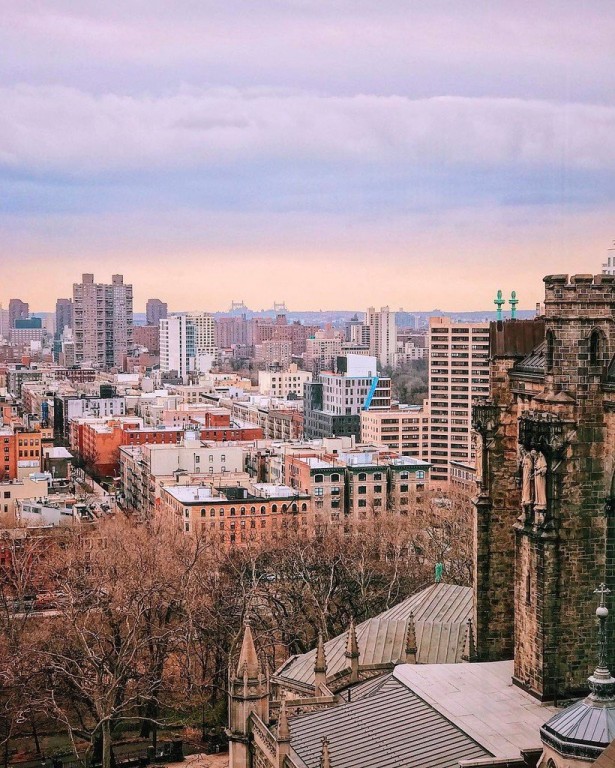 10. Studio Hopwood - @danielhopwood
Daniel is a true industry expert in his role as director at the British Institute of Interior Design – and these are duly reflected in his posts.
An absolute must-follow account for those of you seeking a peppering of inspirational interiors. His brave recommendations will without doubt bring out your adventurous side.