DECOREX International 2015 (September 20-23 2015, London - SYON PARK).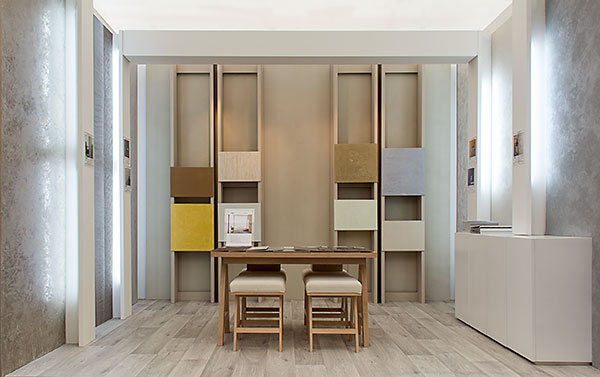 This year we went with an other simple but elegant installation, where the aesthetic potential of each product was personified by the evocative repetition of surfaces and juxtapositioning of contrasting textures.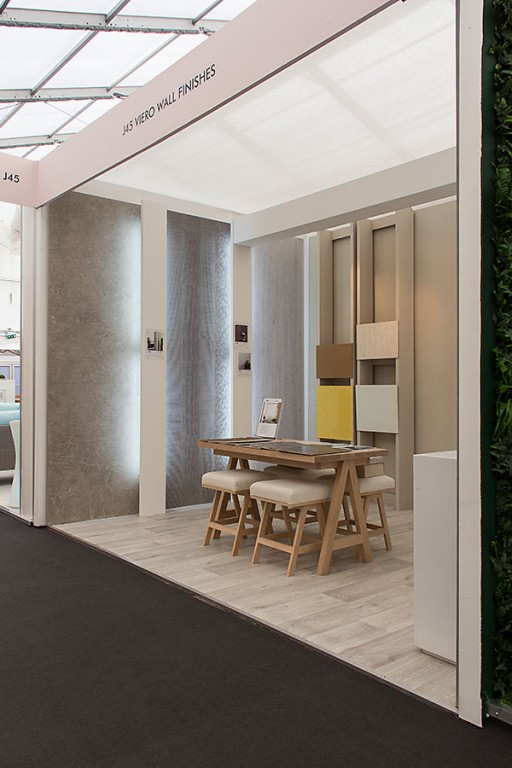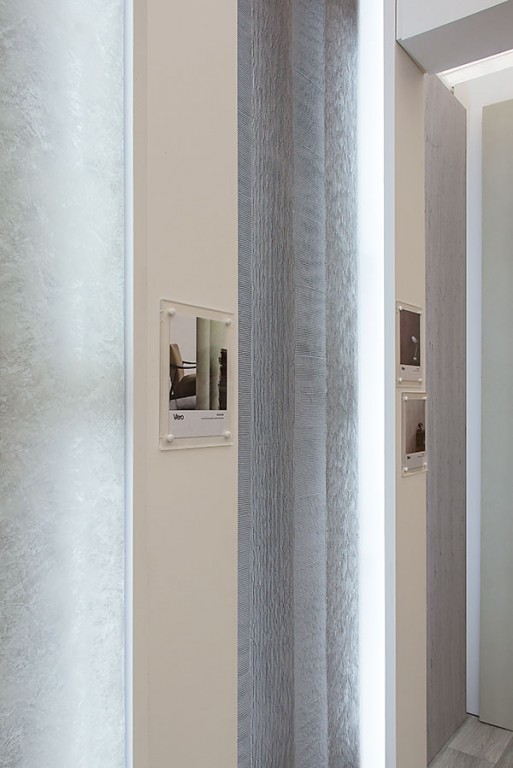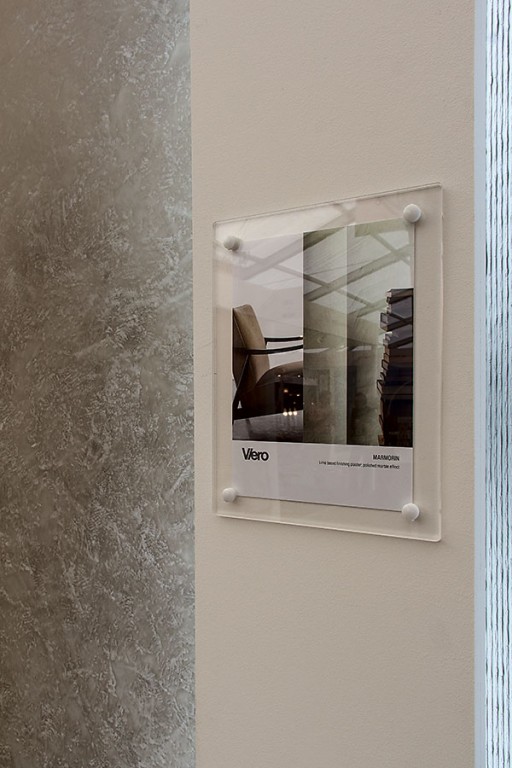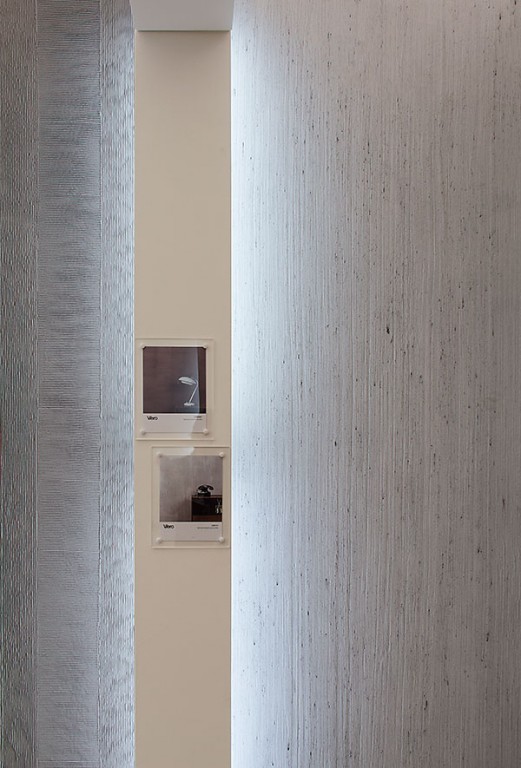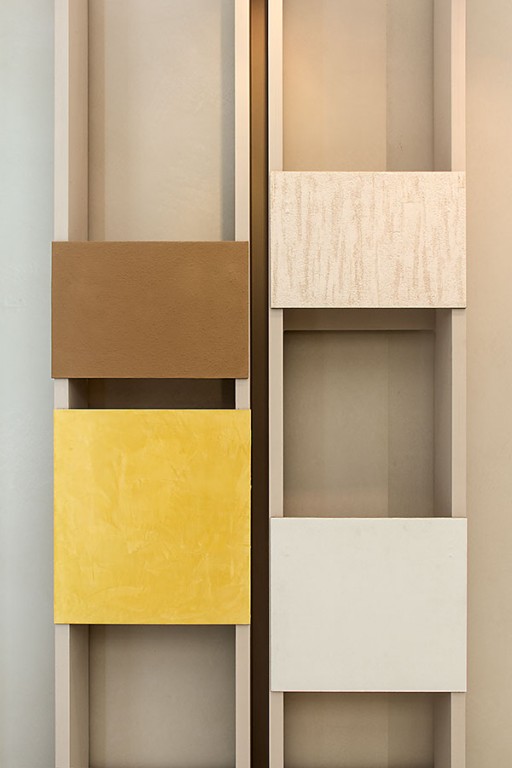 As usual, the picture proposed by Viero was one of a bivalent nature. The characteristics of the finishes were synthesized according to the canons of poetry and architecture; shapes and motifs bring to mind a parallel universe of inspiration and trigger a new way of seeing and perceiving the everyday world. The stand beautifully featured a delicate and sophisticated project scenario of contemporary living, whose pure and materic tensions elequently depicted the essence of our brand.
All-in-all another great show and great success and we hope to see you all at our stand next year.