Newly opened in 2018, Leicester Square's Hotel Indigo features a selection of decorative plaster finishes from the Viero UK range.
In collaboration with London-based architectural design practice Michaelis Boyd, the team has been involved in one of its largest hotel projects to date with Marmorin Hydro and a range of other lime-based bespoke designs being used across the hotel's 95 bedrooms and en suites as well as in the main entrance lobby.
The hotel sits in the heart of London's lively theatreland and the design brief was to tell 'the neighbourhood story'.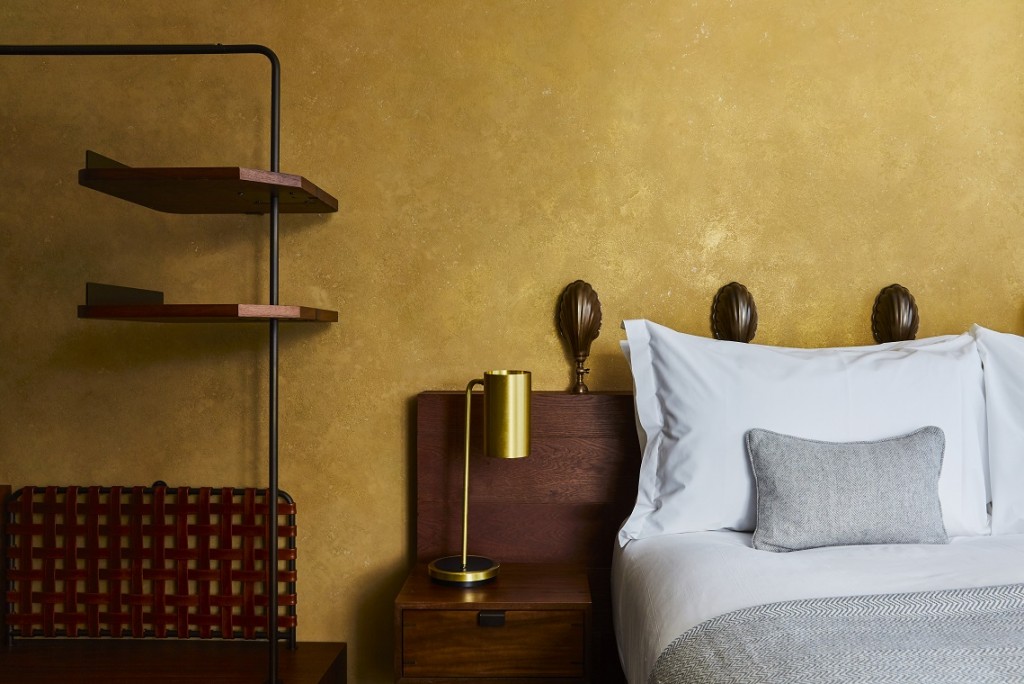 Architect Pauline Dellemotte, said: "Our vision was to reflect the distressed walls of old local theatres and to bring some depth to the wall finishes throughout the building."
The Viero UK team was only too glad to get to work on this exciting brief with six of its applicators working tirelessly across the site for a period of 12 months to bring the project from vision to reality.
Viero UK Managing Director said: "This was a huge project and one which we take enormous pride in having lived and breathed it over the past year.
"It is a great showpiece for us because hotels are an area of speciality for us and it is also featured right in the centre of our home city London."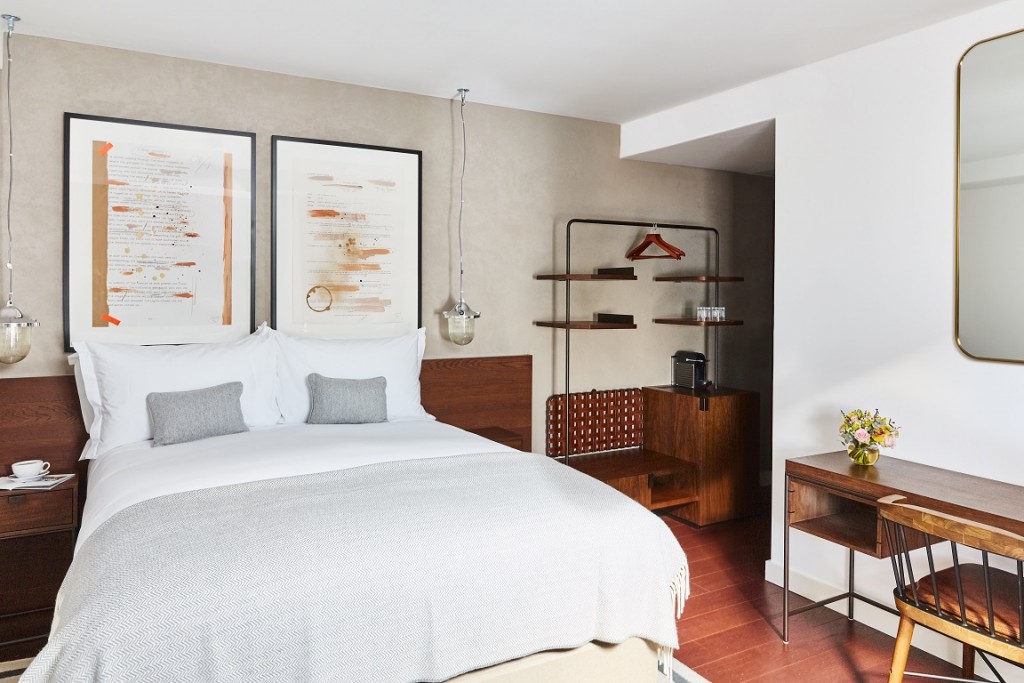 Following the completion of the project in April this year, Pauline said: "Having worked with Viero UK on previous projects, we were interested to explore possibilities of polished plaster to reflect the historic patina of a theatre.
"We are very pleased with the result which is elegant and refined. The decorative plasters bring texture and depth to the walls. It is a very rich finish which can tell a story through the different layers of the application.
"The green and gold plaster in the auditorium bedroom is particularly effective, reflecting the light and creating an atmospheric glimmer effect."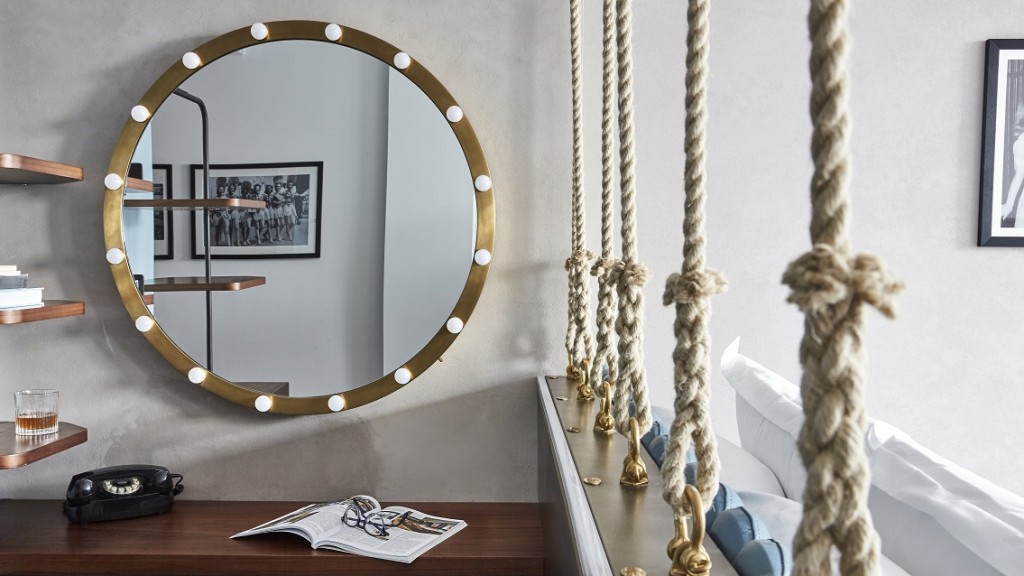 Hotel Marketing Manager Aria Gianquitto said: "The feedback from management at the hotel has been extremely positive. People like the fact it's not the kind of thing you usually see.
"It is fantastic to have a break from tiled bathrooms and all the colours used are so warm and welcoming for our guests.
"It makes the bedrooms feel new and dynamic; it sits really nicely in our urban environment too."