It's just over a week until the curtain raises on this year's much-anticipated Decorex International 2016 exhibition.
When we're asked about Decorex, we always describe it as the best of the best in the ever-evolving world of interior design.
It's an absolute pleasure to be involved – as we know we're always in great company (it's not all about us).
To kick-off our countdown to the London showpiece event, we've picked out some of our favourite fellow exhibitors and give a whistlestop guide to why they're worth a visit...
We're looking forward to saying ciao to our Italian friends at Marchetti and viewing their latest collection of stylish lighting. A row of their metallic 'Pepper' pendant shades against one of our iridescent plaster finishes is top of our wish list! Find them over at stand C22.
http://www.marchettiilluminazione.com/index.php/en/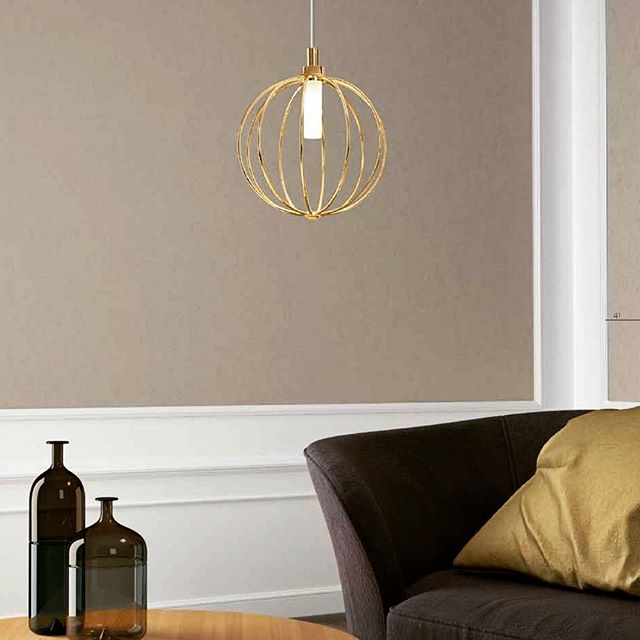 If you're looking for eccentric home accessories to turn heads and create a talking point, Mineheart are a must-visit stand at the exhibition. To inject some fun and quirkiness to your interiors, from rugs to wallpapers, lighting and occasional furniture, you'll definitely find a piece that wows. Go say hello at stand D16.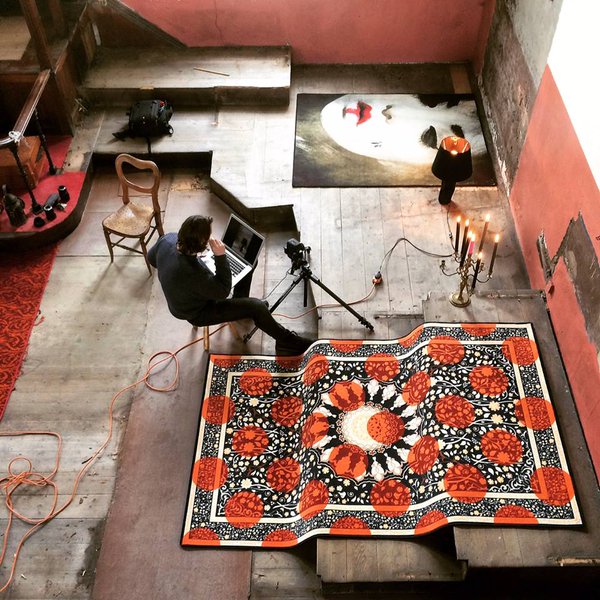 Local Hertfordshire talent Ashley Wilde are making waves in the fabric and textiles world, and it's their first year at Decorex. Renowned for their superb quality soft furnishings, we've already got our eye on those Kai velvets (perfect for autumn!) and excited to get some inspiration from their newest prints and textures.
http://www.ashleywildegroup.co.uk/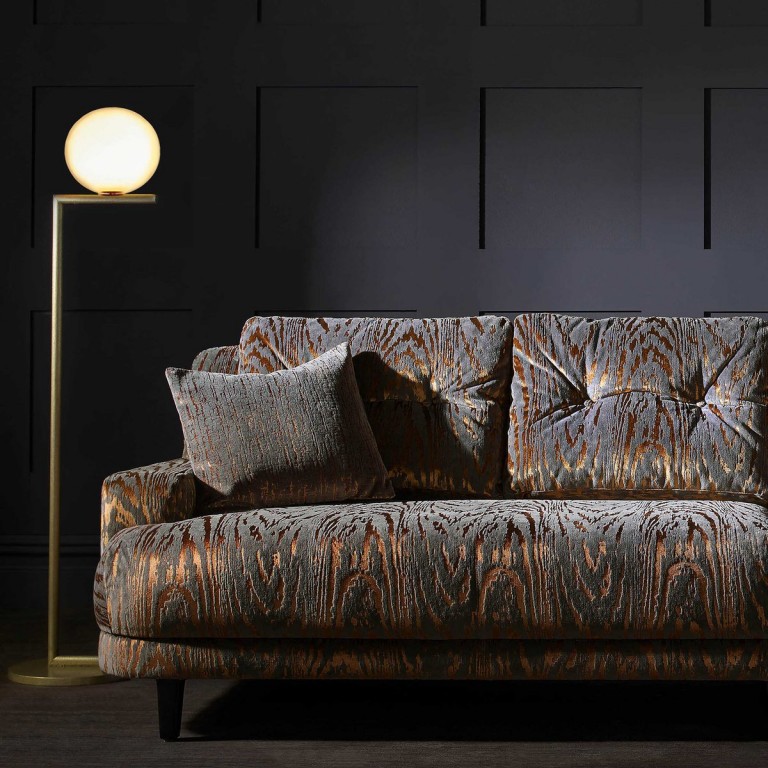 Frame Your TV, a London based company, do exactly what their name would suggest. Turning a wall mounted TV into a piece of art, or even creating a mirror effect when it's switched off; if it's good enough for the likes of James Caan and Gok Wan, it's good enough for us! Check them out on stand K37.

https://www.frameyourtv.co.uk/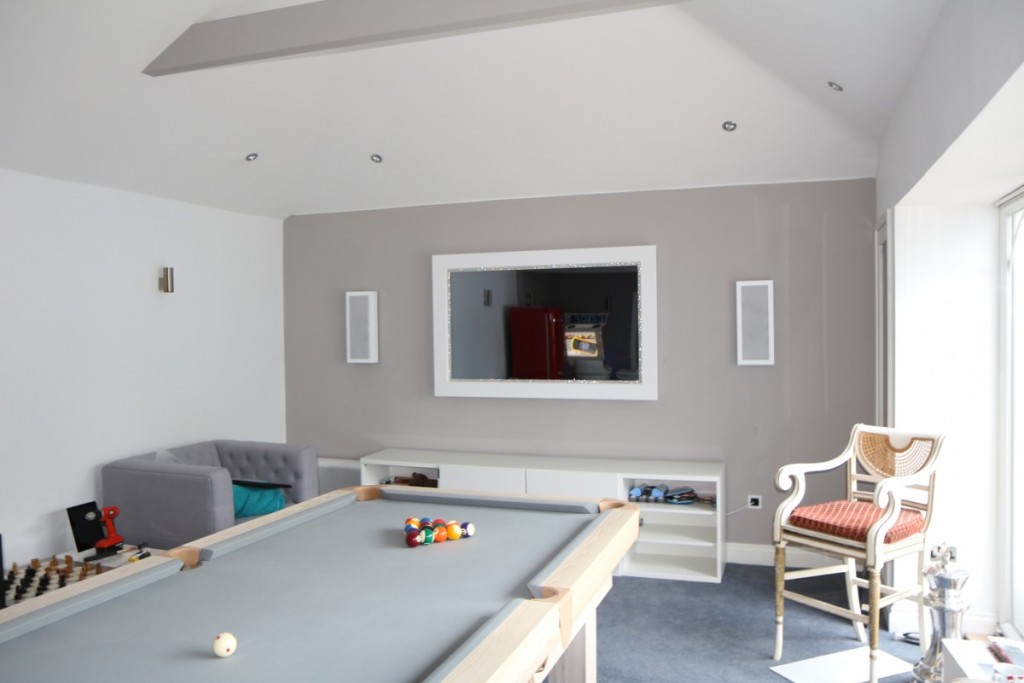 The Games Room Company. Need we say more?! Worth a visit at stand K59 for the ultimate collection of luxury boys toys and retro memorabilia. Think old school table football and retro dukeboxes straight from the 50's.. perfect for fitting out the man cave!
http://www.gamesroomcompany.com