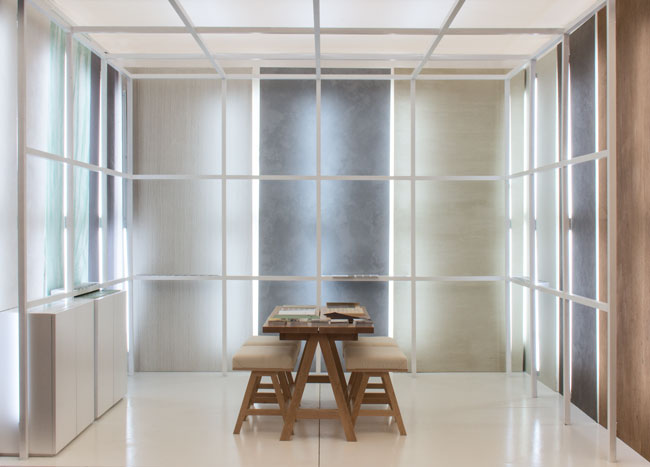 A very simple installation, where the aesthetic potential of each product is emphasized by the evocative repetition of surfaces. This is how Viero has chosen to appear at DECOREX International 2014 (September 21-24 2014, in the unique London venue of SYON PARK), where the leading companies in the international panorama of luxury design exhibit and explore the ultimate interactions between impact, function and role of their innovative products.
Viero UK shall be displaying our fantastic range of Polished Plasters, textured wall finishes and textured paints.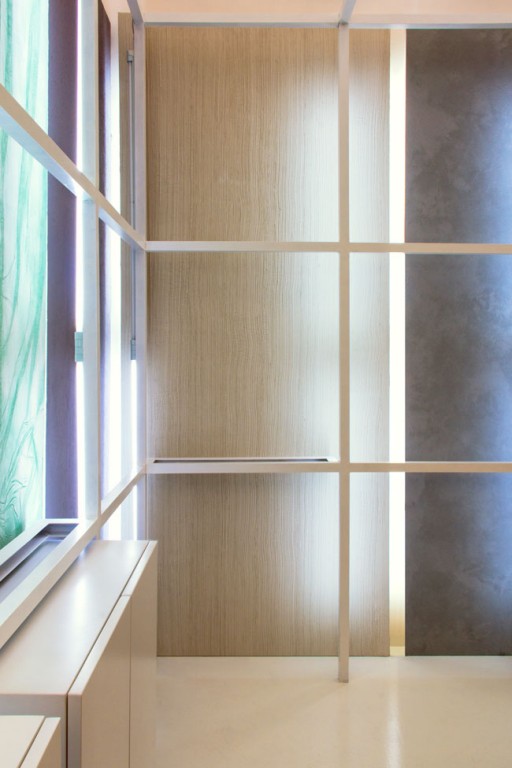 As usual, the picture proposed by Viero is one of a bivalent nature. The characteristics of the finishes are synthesized according to the canons of poetry and architecture; shapes and motifs bring to mind a parallel universe of inspiration and trigger a new way of seeing and perceiving the everyday world. The stand features a delicate and sophisticated project scenario of contemporary living, whose pure and materic tension is the essence of our brand.
We look forward to seeing you all!