The choices available for exhibitions in the world of interior design have arguably never been greater.
Selecting the right one for you which will inspire your business is a very individual choice. This year, the Viero UK team is heading to Paris for the Maison & Objet show.
Held between 19 and 23 January, it is aimed at professionals working within the industry of 'art of living' and all the rich and varied expressions associated with this – perfect for worldwide appreciators of interiors and design.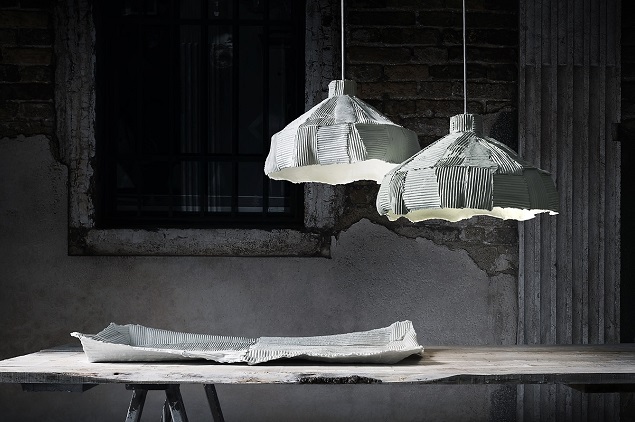 It will feature many emerging trends, a wide range of brand collections and an opportunity to immerse yourself into fantastic design practice.
Organisers of the event say: "It is the multicultural crossroads of contemporary living.
"Places for meetings and exchanges, our shows welcome exhibitors and visitors from around the world and showcase a high-quality international offer.
"They provide a comprehensive overview of the excellence and innovation that help to share the best of creativity."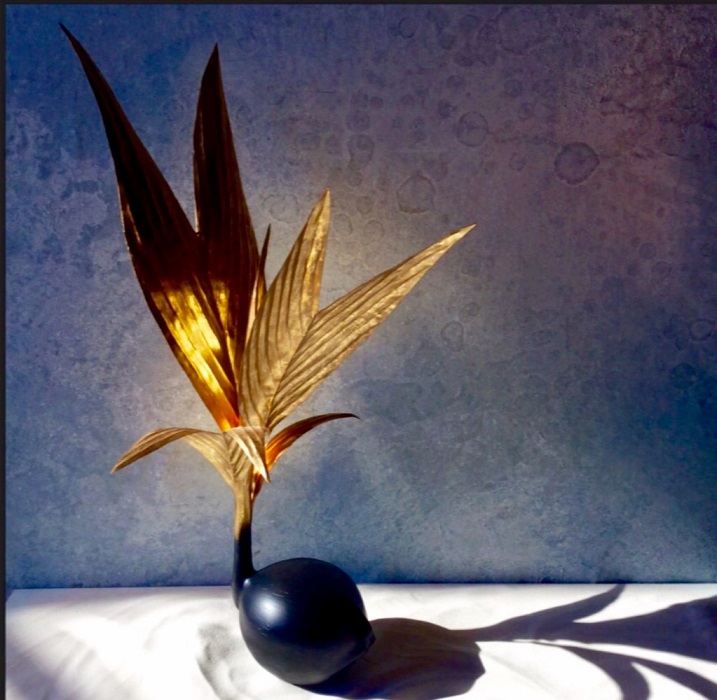 Viero UK Director Chris Walters will be attending the show on Monday and Tuesday next week, on the look-out for inspiring trends and designers to build working partnerships with.
You can follow his journey and the design gems he discovers on the Viero UK Instagram account. Are you attending? Let us know. We'd love to meet!