One of our decorative plasters, defined by its texture (either rough or smooth).
Cemento has the ability to command and dominate a room.
This finish personifies boldness and bravery. It looks at its finest when matched with simple, yet elegant furniture.
Suitable for…
One of Viero's most luxurious products. This finish is most applicable and best placed in public spaces.
Consider this for your high-end hotel lobby or restaurant dining area. Expect plenty of feedback when this transforms your walls.
Brought to life…
Our popular Cemento finish was selected for an interiors project at Bernardi's Italian restaurant in the West End, London. Don't you think it looks great?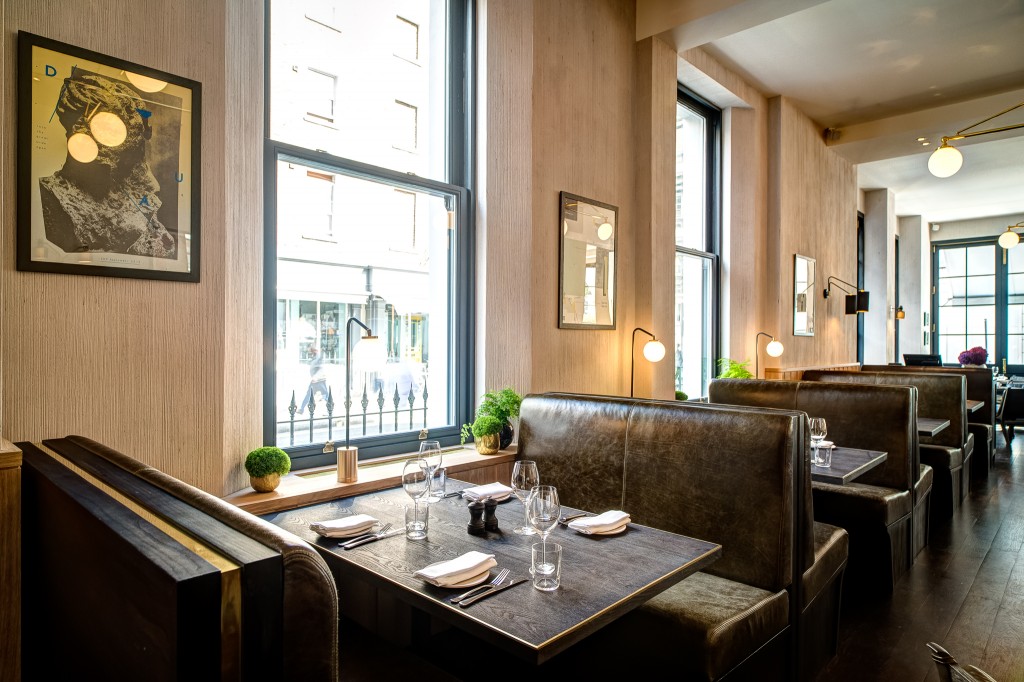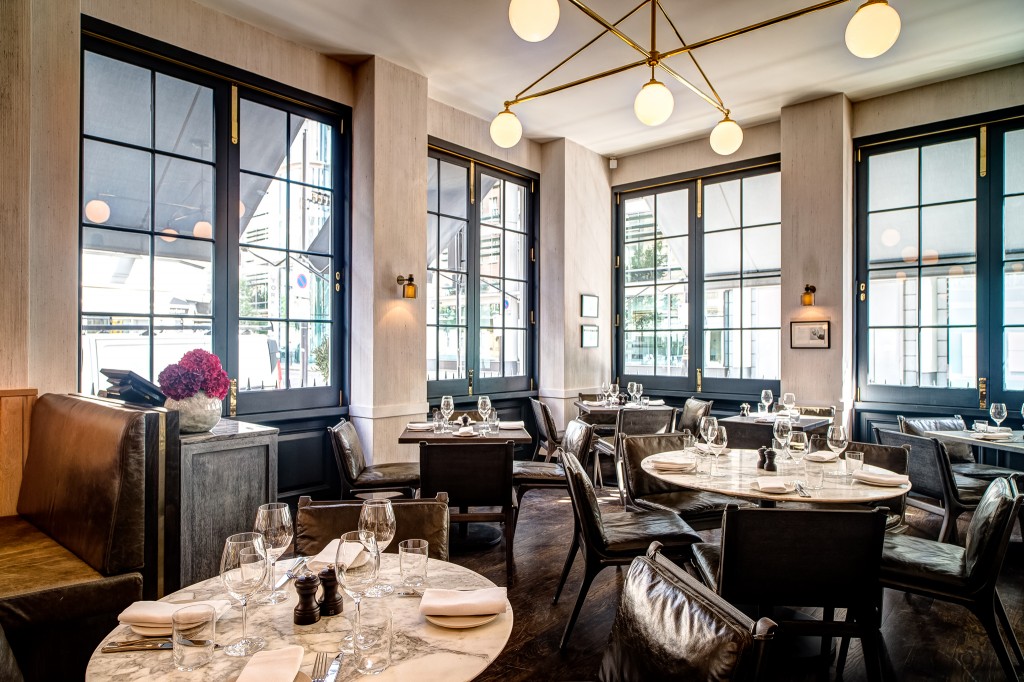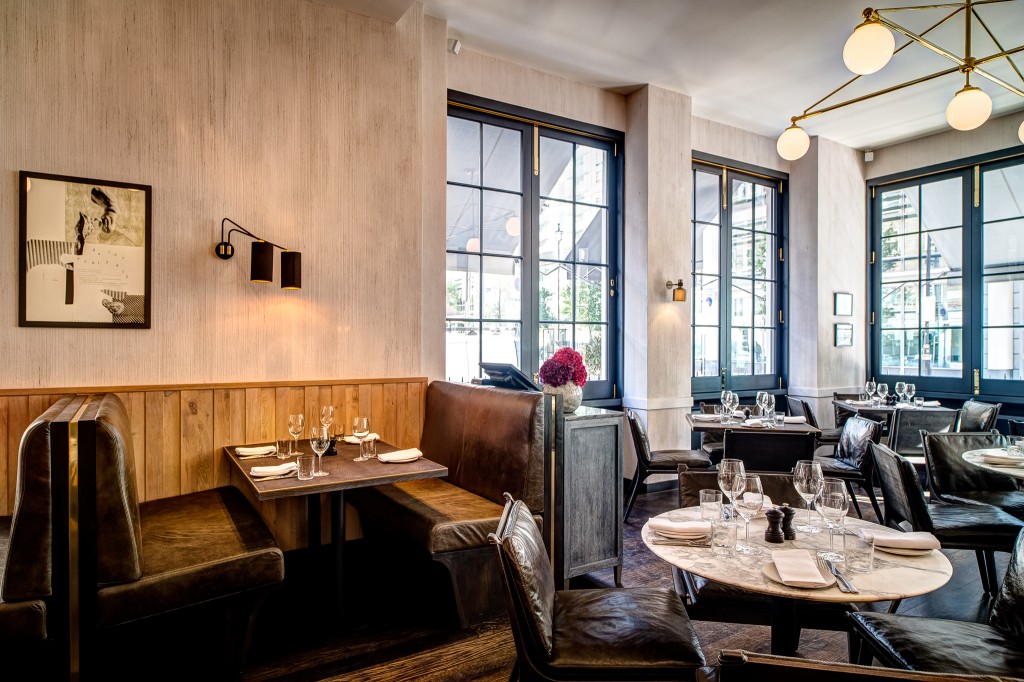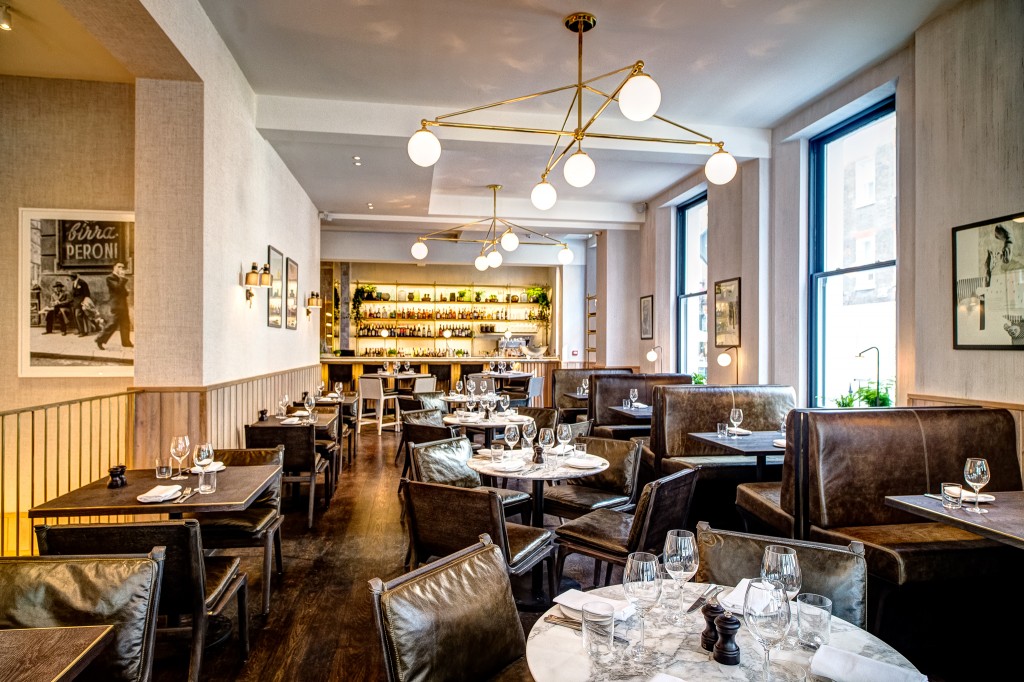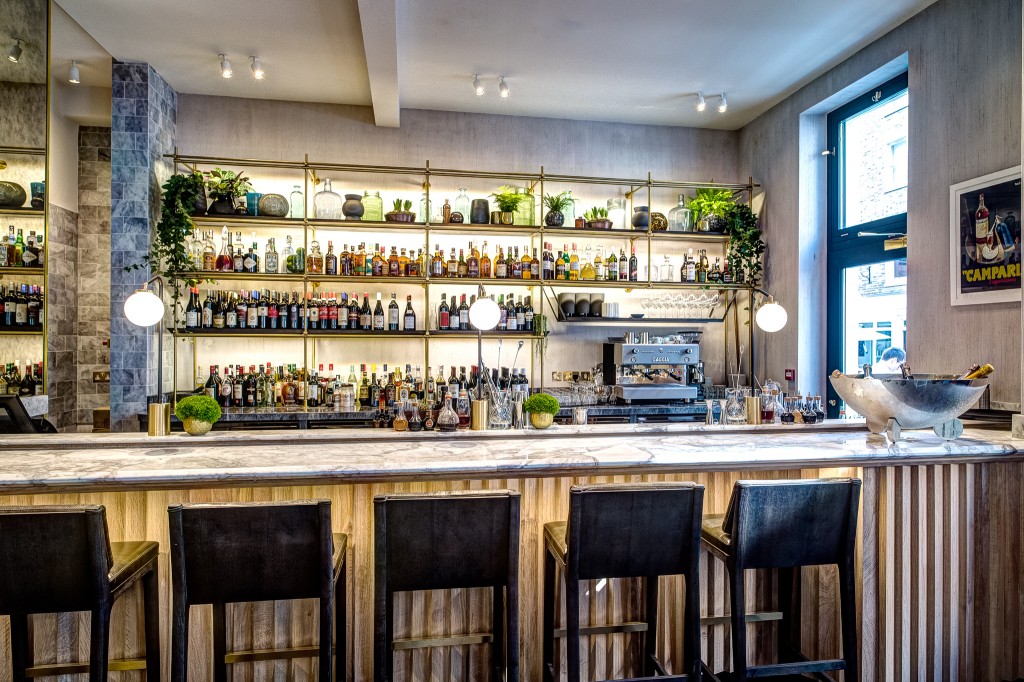 Picture credits: Paul Winch-Furness