The Business Design Centre in London opened its doors this week to a crowd of interior designers and architects looking for inspiration.
The Surface Design Show 2017 rolled into town with a wide range of businesses keen to showcase their work and bring new ideas to the table.
The Viero UK team is never one to miss out on an opportunity to network and sample what's going on in the rest of the industry.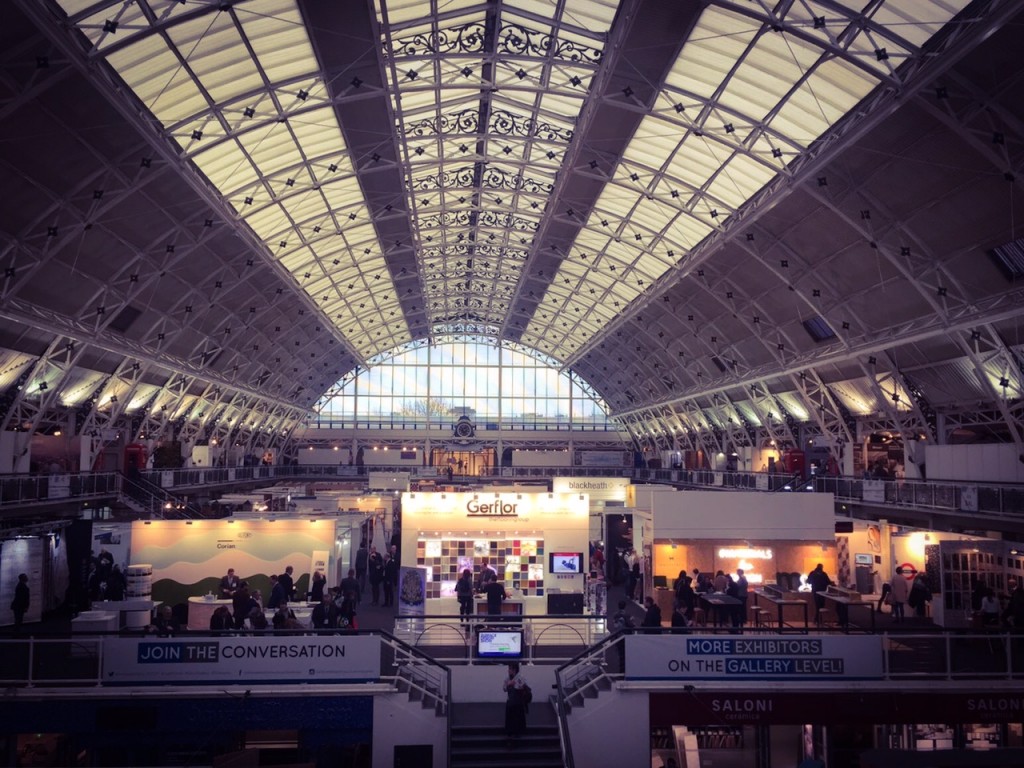 After meandering round the show on Wednesday, here's our pick from a show bursting with exhibitors.
DKT Artworks
This team of skilled and talented artisans can turn its hand to any type of specialist decoration. DKT Artworks has an almost unrivalled range of case studies with an array of different clients across numerous industry sectors. Set this team a challenge and it will deliver great results with a unique twist.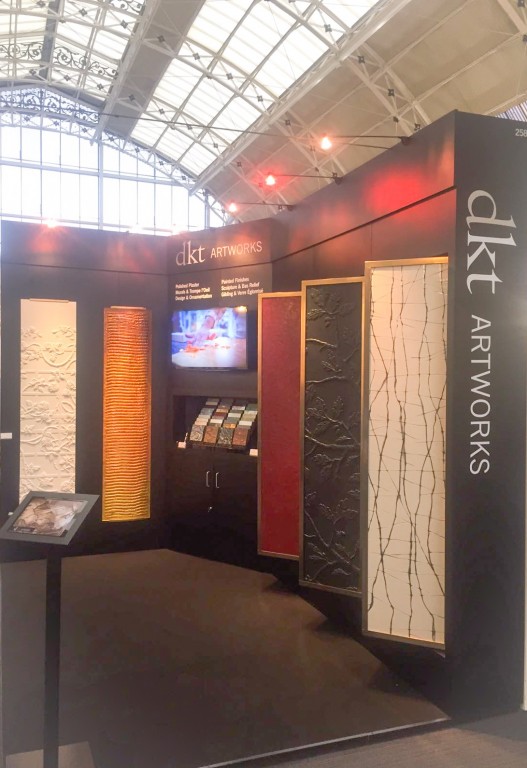 Metalier
It's amazing what you can achieve with a liquid metal surface finish. For the 'wow' factor, Metalier were the clear winners at the show for us. Their metal effects are capable of adding an extra touch of class to any project.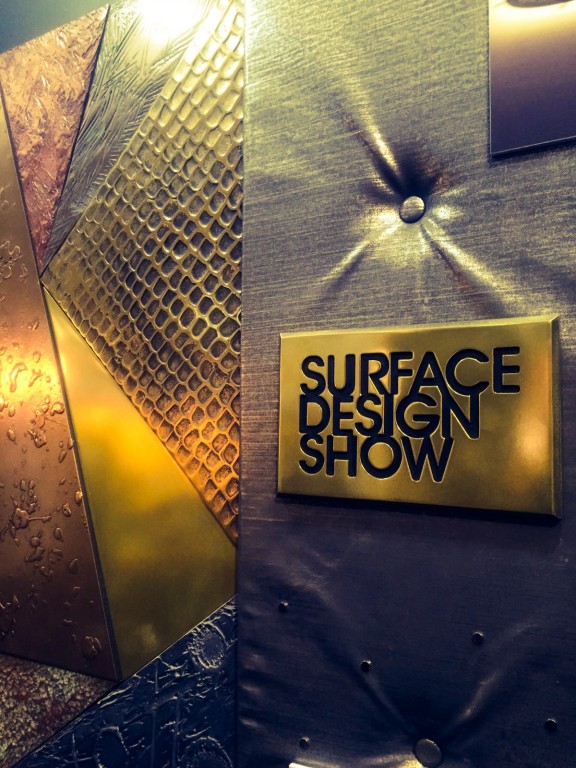 Visive
Designers and manufacturers of LED lighting with colours that help you to stand out from the crowd. Visive combine energy saving with high-impact effects. In a hall of traditional lighting, these guys dragged in the crowds with their funky lighting effects on their eye-catching stand.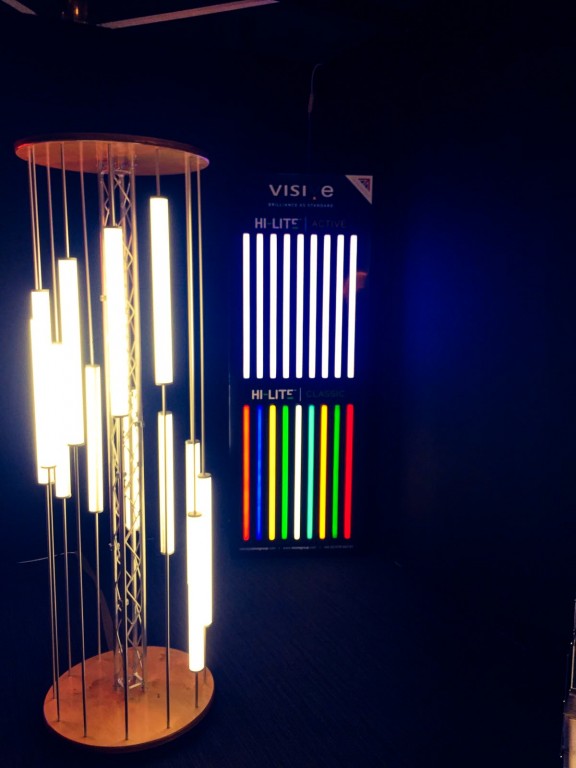 Loloey
Specialists in luxury carpets and rugs, Loloey is a distributor of largely Italian manufactured products. With a fine range of products on offer, you can work with the team to find the perfect product to accompany your project. Their stand arguably displayed more samples than any other on show.