Following a fantastic response to the launch of our product of the month feature for 2017, it's time to say a warm welcome to February with another addition of our specialist surface finishes.
This month we're having a close-up look at our Cemento finish which sits with pride of place within an Italian restaurant in central London.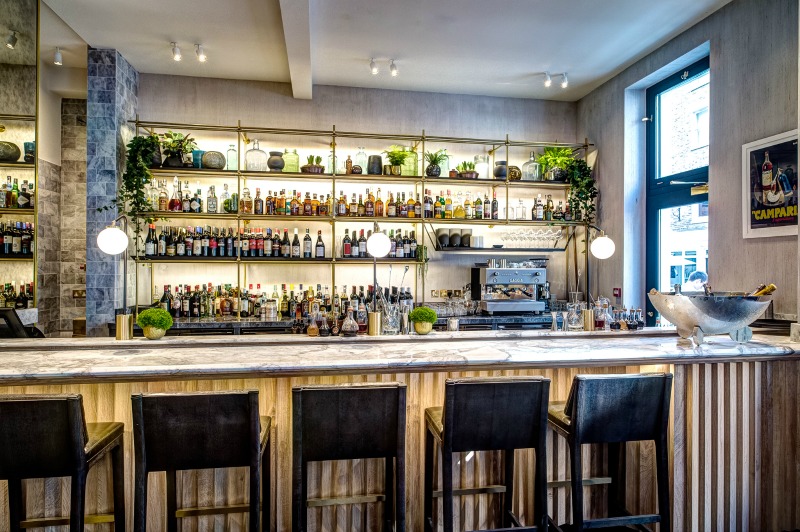 Characteristics
This decorative plaster is pre-blended at Viero's Italian laboratory made of water dispersible acrylic resin, micronized inert charges, light stable pigments and specific additives.
It is recommended for fine decoration of interior walls where a concrete effect is desired, giving our clients an authentic look.
The rugged textures that are achieved with the application of this product bring a touch of the outdoor elements to an interior project. It's perfect for capturing a natural theme.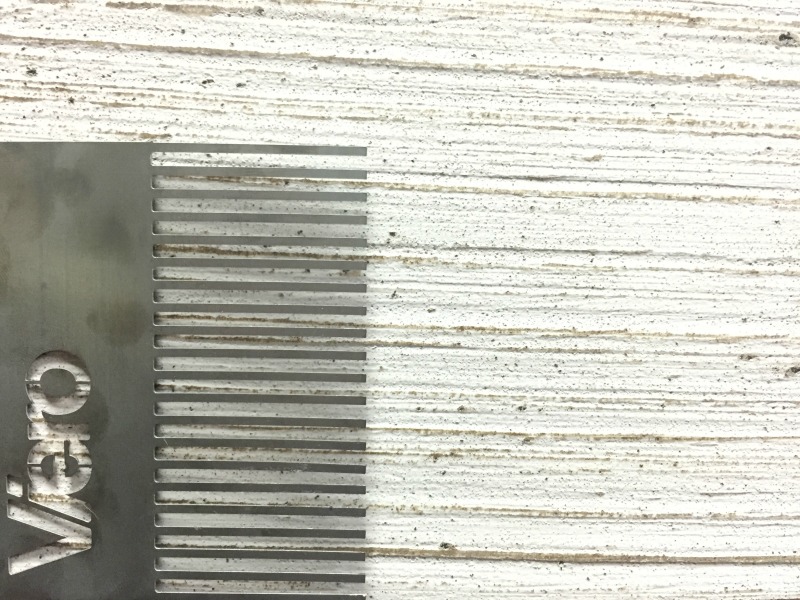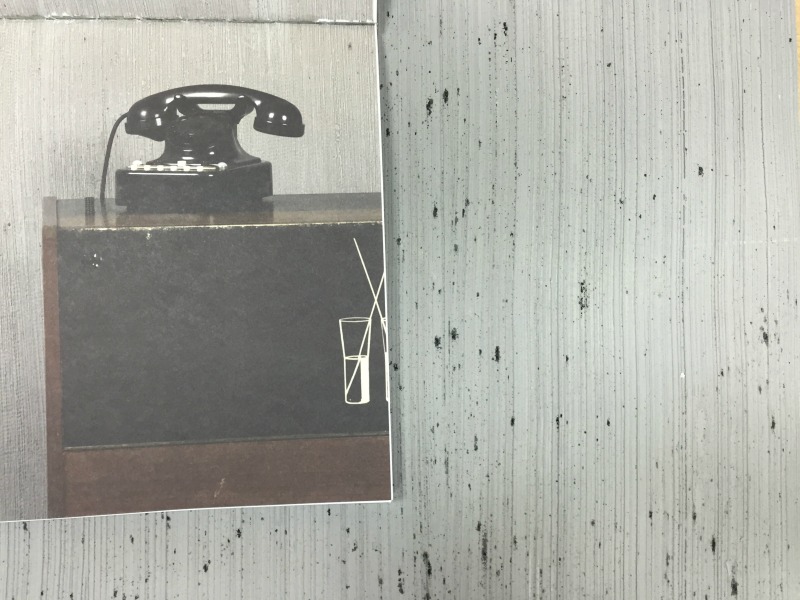 Delivery
The Cemento finish was specified at Bernardi's Italian restaurant in Marble Arch last year by Coote & Bernardi interior and architecture design studio.
Founder Gabriel Bernardi said: "Cemento has an earthy feel to compliment the Italian vibe we wanted to encompass – we really wanted to bring the outdoors in.
"Since completing the project, there is this wonderful relief on the walls – it's this added attention to detail that we wanted to incorporate as opposed to flat painted walls.
"The end product is absolutely stunning – we still receive regular compliments on how atmospheric the dining area is – we couldn't have asked for a better result."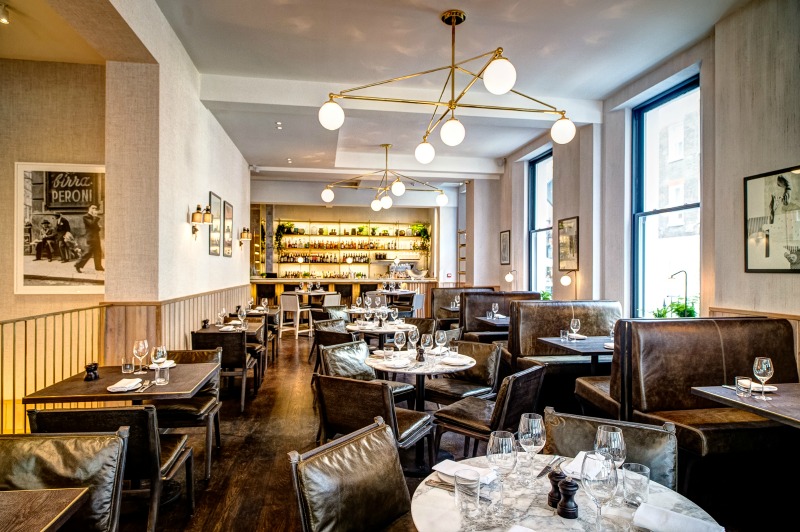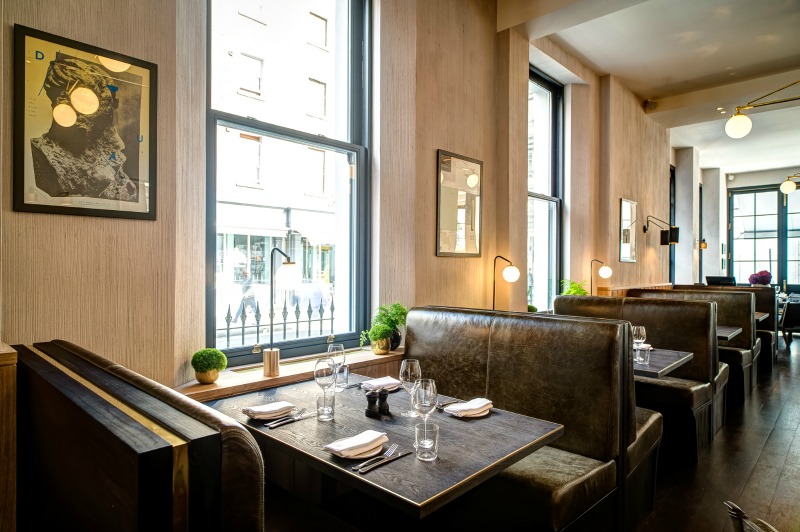 Feel inspired to use Cemento in your next project? Email enquries@viero.co.uk to find out more.