It's that time of year again when the doors open at the world-renowned Decorex exhibition.
Not only is this a must-visit event for the capital's premier interior designers, architects and fledging creatives but it also the beginning of the annually anticipated London Design Festival with several trendy shows sprouting up across the city.
With autumn now in full swing, there is design inspiration everywhere. With its usual mix of established brands and emerging talent, the show is a showcase of everything that is great about London design.
If you head down to Syon Park in west London, you'll see plenty of weird and wonderful things as well everything in between.
The presence of polished plasters, decorative plasters and other surface designs have become one of the staples in the eclectic mix of styles and products available to see. Venetian polished plaster is well and truly among one of the established trends and products featured at the show; taking its usual role as a luxurious and elegant yet not overpowering backdrop to other great furnishings and design concepts featured.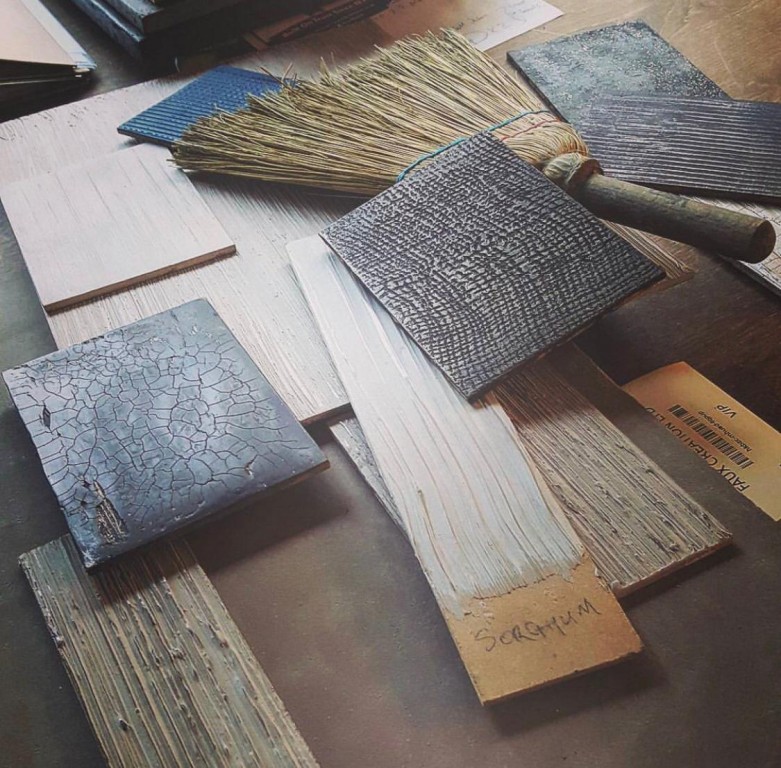 Viero UK Director Chris Walters said: "Like on many of the projects we work on, polished plaster creates a platform for other very bold and striking interior design aspects to shine.
"Our place in this world is to give something that is ageless, traditional and luxury. We don't fight with other aspects around us but try to compliment and add another layer to the design."