A homage to Zaha Hadid: 1950-2016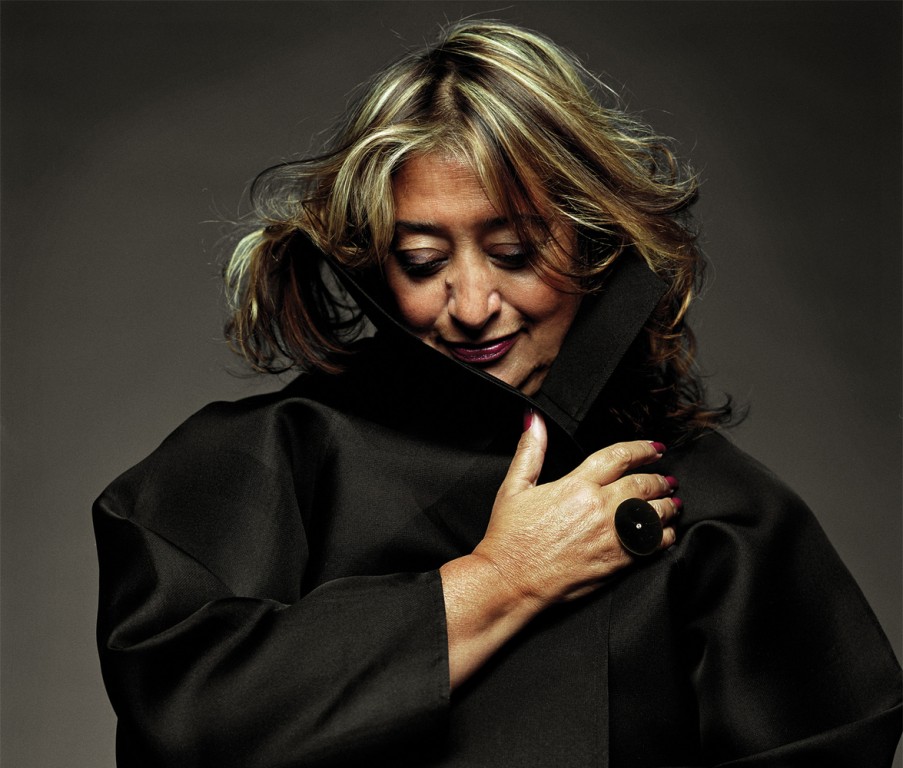 This is a tribute to a formidable Iraqi-born British architect, Dame Zaha Mohammad Hadid. She was not only the first woman and Muslim to receive the 2004 Pritzker Architecture Prize, but equally won the Stirling Prize in 2010 and 2011.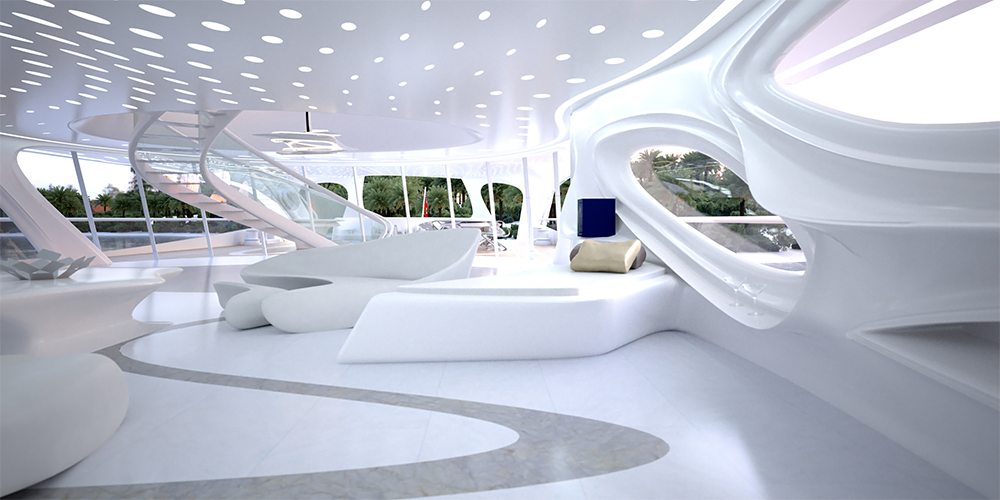 'Jazz Super Yacht' designed for German shipbuilders Blohm+Voss, Image source: Dezeen Magazine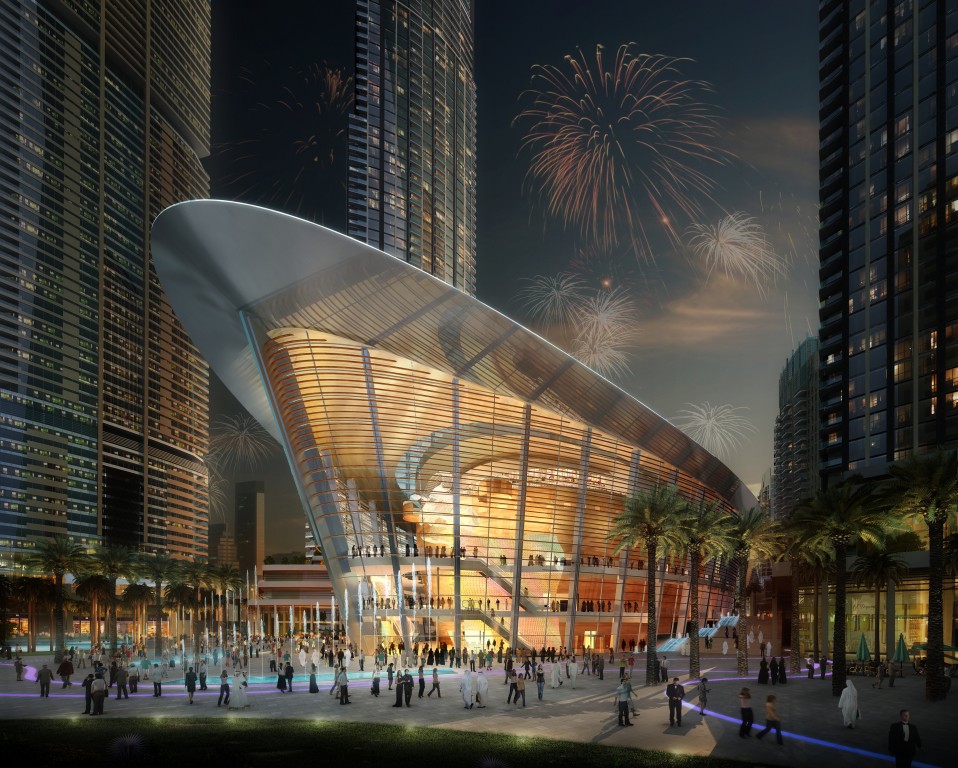 Dubai Opera, The Centre Stage Of All Arts, Image by Dubai Opera LLC
The radical bold lines set against steel curvatures across the horizon will indeed remain in her memory.
Undoubtedly, Zaha Hadid's numerous accolades are not just confined to her outstanding visionary architecture but reaches out to furniture, footwear and cars. There is no contention that Zaha was obviously, a cut above the rest, but it must be noted that she fought hard to reach the top, penetrating the glass ceiling, certainly, against the restrictions of race & gender, constantly striving and achieving. Many did not approve of her 'megalopolitan approval' as she drew designs from the heart for the future and with enthusiasm.
Perceptibly, amongst her remarkable architecture she will be renown for her bravery in setting architecture loose from the rigid tethers of masculine conservatism and conformity.
Winner of the Jane Drew Prize in her promotion of women in architecture said she had left her legacy for fellow women to follow as she has not only shifted the culture of architecture but evidently the way we experience buildings and especially space.
As cited by the Royal Institute of British Architects President Jane Duncan that Hadid had truly "made space fly" with "unbelievable" designs.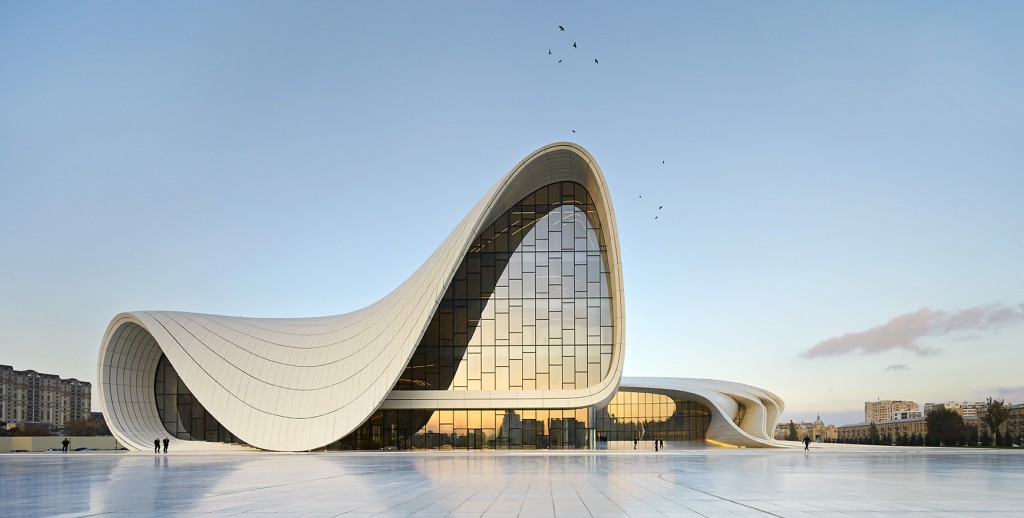 Heydar Aliyev Centre - Image by Hufton and Crow
Other architects paid their respects including Frank Gehry, who described Hadid as a "great architect and a great friend", and Herzog & de Meuron, who said she will "leave an indelible mark on that extraordinary moment in the history of architecture". The 31st March was a sad day when a remarkable architect left our world, but clearly her legacy and architectural inspiration lives on…
Article by Pierre-Edouard Duedal, in memory of an amazing architect that inspired us all.